When my friend first told me about a food truck on the side of the motorway in Swords, I was immediately sold. I planned for the trip well and enlisted someone to cycle up from town with me. Upon actually looking up the name of the truck, Swords changed to Lusk, and the journey suddenly sounded a bit less promising.
The rain begins when I pick my friend up from his warm house in Raheny, and we know exactly what we are getting ourselves into. As the roads became wider and wetter and twee suburbia gives way to a semi-industrial hellscape, one question comes to mind: "Why on earth am I doing this to myself?"
My friend Donal has the answer: "Dom, you're a glutton for punishment." Unfortunately, I can't disagree. I can, however, also affirm wholeheartedly that I am a glutton in the traditional sense too.
ADVERTISEMENT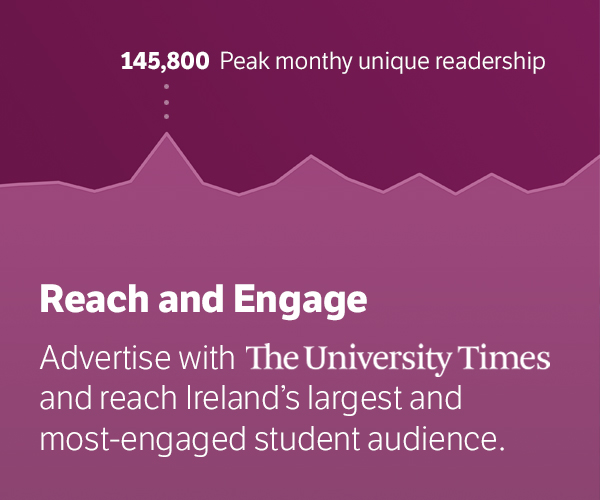 The Chuck Wagon is a greasy gem in the murk of the M1's surrounding locale. The traditional food truck owes its existence to the old Belfast Rd, where it was situated for 32 years, until it relocated to Swords Rd in 2011. North county locals swear by the truck on the side of the road, as source of the best breakfast roll around, and I can attest to their dedication.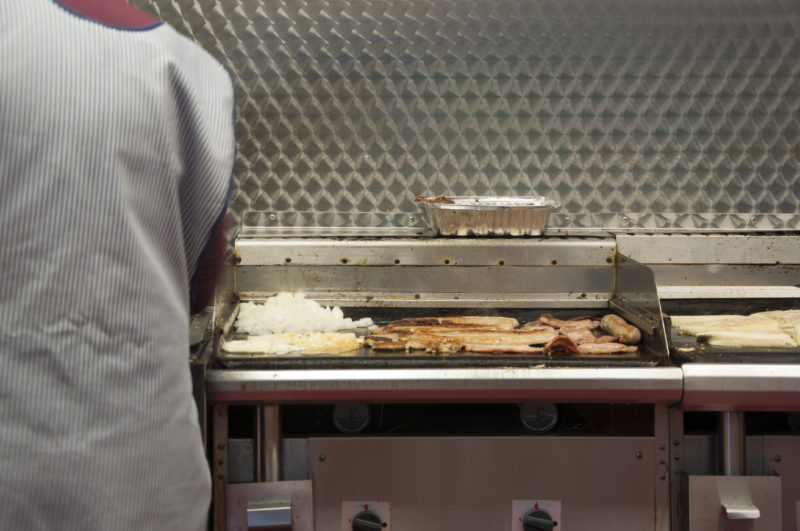 The menu is divided by carbs: what kind of bread will contain your fry? Unfortunately, this isn't a vegan-friendly food truck – there is no pulled jackfruit on the side of the road approaching Lusk.
I opt for the full soda (€5). The egg is fried with patience and care. The sausage, of surprisingly high quality, is well contained in a stable construction of egg above and bacon below. Freshly sweated onions and a liberal coating of brown sauce complete the sandwich. The slight sourness of the soda farl cuts through the fatty meats exquisitely.
Somehow, for a moment, the long wet journey is worth it. I delve into the roll, paired with a cup of tea, next to an experienced father and son on the sheltered benches. As I look out at the rain, hearing the screech of cars and lorries going by, I consider my return home. I feel both my gluttonous selves being firmly satisfied.
If you aren't quite like me and don't appreciate the experience of watching hungry-looking horses graze on the barely grassy edges of industrial parks, then I wouldn't recommend cycling to the Chuck Wagon. However, if you ever happen to be driving to Belfast, or anywhere in north Dublin, the wagon is worth a considerable detour. You may have to eat in your car, or under basic shelter, but that is part of the individual experience of this distinctive spot.