Stevie, a socially assistive robot created by Trinity in 2017, has graced the cover of Time magazine after being piloted in a retirement community in the US over the summer.
The robot, developed in 2017 by Prof Conor McGinn from Trinity's School of Engineering, was upgraded earlier this year – re-incarnated as Stevie II – with major technological advancements before spending the summer in Washington.
The robot is designed to assist people in need of long-term care, such as the elderly and those with disabilities.
ADVERTISEMENT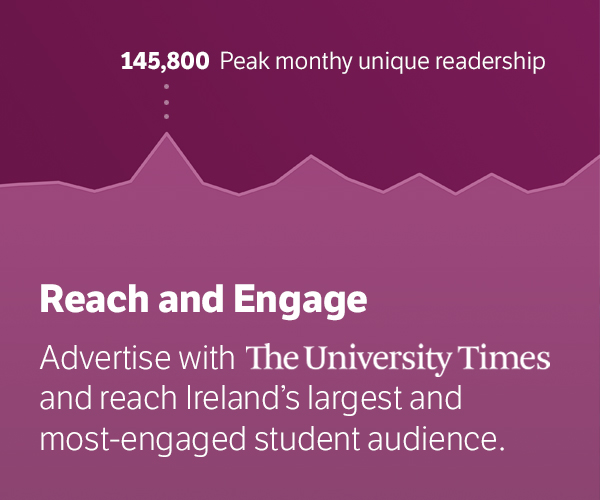 In its article, Time wrote that Stevie "is cost-effective, supports human care workers without taking their jobs, and reliably attends to the social, emotional, and physical needs of aging people in a way that respects their dignity and privacy".
This, the magazine wrote, "is no small feat".
Stevie was piloted in a partnership with the Army Distaff Foundation, a US-based non-profit organisation that operates Knollwood Retirement Community in Washington.
Time's article described semi-monthly singalongs in the facility – with Stevie sharing duties as master of ceremonies, leading the crowd through a dance routine to "YMCA".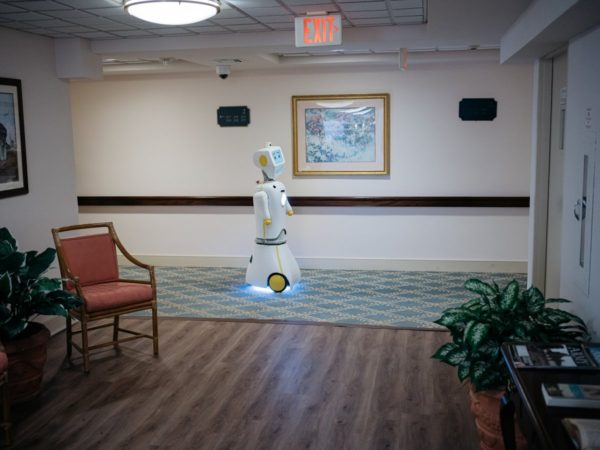 At its 2019 relaunch, Stevie was tasked with responding to press questions about its developments, which, it said, include "more hygienic outer surface, the movements are quieter, the battery lasts a lot longer, can express emotions better and has more dance moves".
Stevie II is significantly more mobile and dextrous than its earlier self, and uses advanced sensing technologies including laser rangefinders, depth cameras, as well as wireless connectivity and a number of sensors to interact intelligently with its environment.
As well as the partnership with the Army Distaff Foundation, Stevie is to undergo a further pilot in Cornwall.
Speaking at the launch of Stevie II earlier this year, McGinn said that the research group had two principal aims with Stevie II: "The first was to build a new and better robot, and the second was to remove it from the lab."
We want to have this technology validated by the end of 2019, not just in Ireland but also in the UK and USA", McGinn said.
The Trinity team consulted with number of experts during the robot's development, including nurses, caregivers, as well as older adults living at home or in long-term care facilities. Among those partners is Alone, a national organisation that supports older people to age at home.
In making Time's front cover, Stevie is in prestigious company: the magazine has had Barack Obama and Steve Jobs in the same slot in the past.