The University of Limerick (UL) has announced its intention to increase its current student numbers by 50 per cent in the coming years as part of its new strategic plan.
SiliconRepublic.com reported today that the university intends to enlarge both its campus and student numbers under the [email protected] plan, which was launched by UL chancellor Mary Harney and president Dr Des Fitzgerald this morning.
The plan will see UL take on 8,000 additional students, half of which will be added over the next five years. The majority of the new students will be based at its new campus, which will be located at the old Dunnes Stores building at Sarfield Bridge in the city centre, which the university purchased this year.
ADVERTISEMENT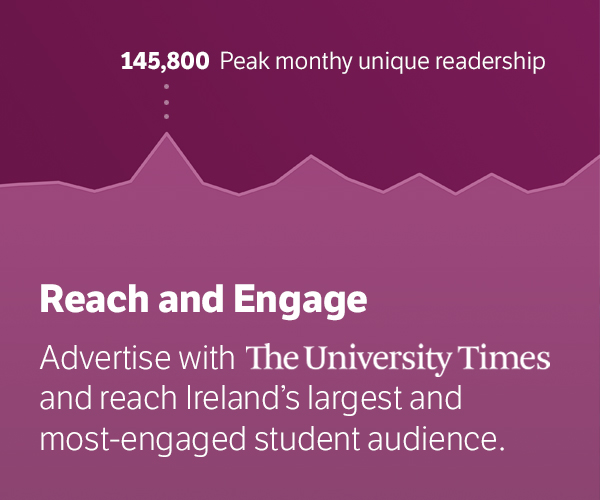 The university currently has around 16,000 students.
In a press statement, Fitzgerald said: "UL has big ambitions for the transformation of the UL City Campus. We want this building to be transformative for Limerick city and for UL."
"We have already begun identifying all possible sources of funding, including Government funding, philanthropy and our own sources, to get us to a place where we can begin to plan what is possible", he added.
The university will follow up this latest announcement with the launch of a masterplan for its 360-acre campus in Castletroy.
Postgraduate and international students will make up a significant amount of the increase in student numbers. It is estimated that the additional students will bring €30 million to the city.
To support the increase in students, it is expected that the university will increase staff numbers by around 330 to 1,930.
"We believe", he continued, "that the teaching model which has characterised universities for a hundred years is coming to an end. We want to put flexible learning spaces and tech-enhanced teaching models at the heart of our education and training".
"We will develop new curricula, new learning modes and a cross-disciplinary sharing and exchange approach with a particular focus on enterprise and entrepreneurship."
UL's main campus is located in Castletroy, outside the city centre. Calls for the university to establish a learning centre in the city centre have been growing for decades.
News of the city campus first emerged at the end of the last year, when it was implied that the location would be on Patrick St, which forms part of the main central thoroughfare of the city, and would hold 2,000 students and 100 staff.
In 2022, UL will mark the 50th anniversary of its foundation as the National Institute for Higher Education.
Controversy flared up in UL earlier this month after the college revealed its new logo amid a rebranding effort which is costing around €100,000.Students launched a petition calling on the college to scrap the "childish, sloppy, and classless" redesign and restore the college's colours of maroon, gold and navy after they were changed to a new forest green and lime green get-up.