The government has warned that it will not cover financial losses faced by third-level colleges due to the coronavirus pandemic, which are expected to amount to at least half a billion euro.
The Irish Independent has reported that officials in the Department of Education have signalled support for extreme cases in which cash flow problems are serious enough to threaten the viability of a university or college.
Apart from this, however, higher education institutions will be told to fend for themselves financially, through their own reserves or other financial mechanisms available to them, to cushion the blow of the pandemic.
ADVERTISEMENT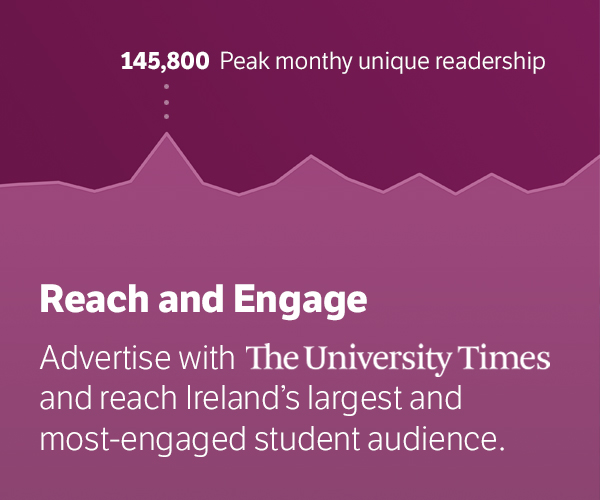 The Independent reported that the Higher Education Authority (HEA) recently sought a "significant government intervention in the form of a financial support package" to support the sector "through this crisis".
In a submission to the Department of Education, the HEA said the pandemic would have "immense financial consequences" for the sector, with losses of around €508 million for 2020 and 2021. The recovery of the Irish knowledge-based economy will depend on the delivery of highly skilled graduates, the submission said.
But the department's response said that there was "no commitment or expectation of additional funding for the education sector at the present time".
"All additional costs/offsetting of revenue losses would need to be met from within existing budgetary allocations and through cost-saving measures/prioritisation of expenditure", the response said.
According to the Independent, almost half of the forecast losses are due to an expected downturn in the number of international students coming to Ireland.
Colleges are also budgeting for a €69 million drop in other forms of income, such as from employers who pay for employee training. They also expect to lose €44 million in research funding and another €34 million in student accommodation revenue.
Some €15 million is expected to be lost in commercial activities such as visitor attractions and conferences
The HEA has also factored in a further €116 million in additional costs incurred due to the pandemic, including the transition to online teaching and assessment. The body also pointed to future costs that may arise due to the implementation of social distancing measures when students return to in-person classes.
Officials told the HEA that the department wanted a detailed breakdown by institution, examining baseline funding needs to ensure the viability of each institute for the coming academic year in the first instance.