The "current arrangements for teaching" – which are predominantly focused online – will remain in place for the duration of Michaelmas term, the Head of the School of English has said.
In an email to students, Jarlath Killeen said that the decision to continue with online teaching for the rest of term had been made "given the current public health situation and the unlikelihood of things improving in the short term".
Killeen wrote that the decision had been made "at college level", adding that "an announcement to this effect will be issued by College following the Government announcement due later".
ADVERTISEMENT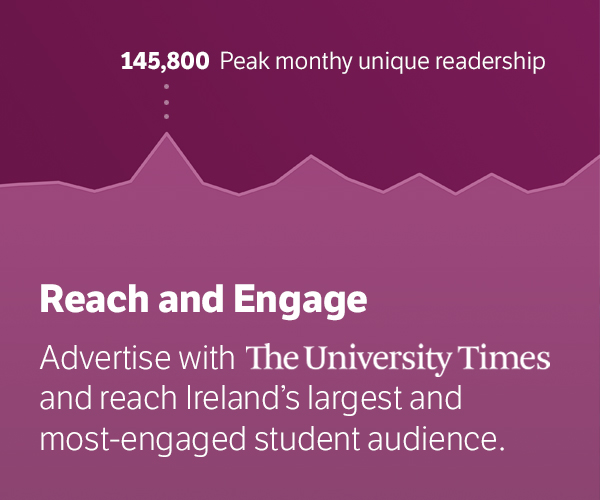 According to the email, College's libraries are expected to remain open "for as long as possible" and will not close even if Dublin moves "beyond the current Level 3 restrictions".
Last week, it was announced that laboratory classes for third-year microbiology students would be moved online for the rest of the semester.
An email sent to students on October 15th, signed by third-year microbiology coordinator Ursula Bond, said that "the decision was made to reduce exposure to SARS-CoV-2 and for the safety of staff, students and the wider society", citing increasing community transmission of the coronavirus and the new level-four restrictions for Cavan, Donegal and Monaghan as reasons for the move to online teaching.
On September 18th, College announced that all classes apart from those which must be delivered in person would be moved online due to Dublin entering level-three restrictions.
The Faculty of Arts, Humanities and Social Sciences were the most affected, while in-person teaching for Health Science and Engineering, Mathematics and Science students continued as planned at that time.
In an email to all students, signed by Provost Patrick Prendergast, Vice-Provost Jürgen Barkhoff and Chair of the Resumption of Teaching Working Group Áine Kelly, College said that the in-person science teaching would continue "either because it is laboratory, practical or other teaching requiring physical presence or because it is required for professional accreditation".