Tucked along the main road of bustling Rathmines, I've often looked up at Hush's eye-catching neon sign on my way to work. "We want our food to do the talking", Peter Burke told me, explaining the thinking behind the name and brand image of hushed lips which flash above the sandwich and burger joint.
The announcement that Jules Mak – of Mak at D6 in Ranelagh – was opening a new premise alongside co-founder and friend, Peter Burke, sparked great mystery and intrigue during lockdown. Having opened to a flurry of aesthetic instagrams and rave reviews, it was with great expectations that I got in contact with Peter Burke and went to try a Hush sandwich for myself last week.
Unseasonably warm autumnal weather struck on my visit and I was glad to escape the humidity and bustling busyness of the street when I arrived. Described as having a "Day versus Night" theme, the restaurant's dominant dark colours and tiles contrasted with the eclectic pops of color in its furnishings, creating a diner-cum-speak-easy feel. To counterbalance this, the large front-window was thrown open, offering airiness and light as well as the perfect perch for people-watching. "We've looked at all sensory elements of the interior from lighting, to the textured walls, colour palate and tiling – and the music is something we're curating with our in-house DJ Emma", Burke explained.
ADVERTISEMENT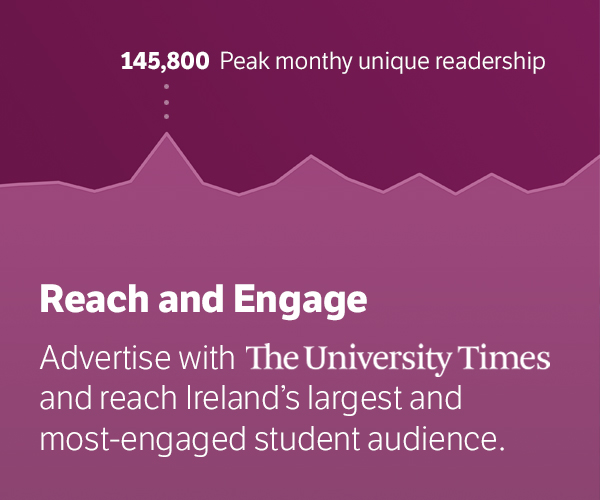 My attention turned to the menu in block lettered tiles hanging on the wall, with options of chargrilled cajun chicken in "Yer Saucy Ma" (€7.50) and grilled halloumi in "Wannabe Vegan" (€7.50) catching my eye. When asked about emerging favourites, Burke remarked that customers had been adventurous in trying new flavours but the grilled cheese and ham was, of course, proving to be close to people's hearts.
Hush's instagram posts leave little reason to doubt this, with the page peppered in images of cheese oozing out of thick slices of sourdough, wedged between slabs of ham. All of the ingredients used at Hush are sourced as locally as possible, with bread from The Bretzel Bakery and meat from McCloughlins. "We feel people are supporting local now more than ever", Burke affirmed, attributing its initial success, in part, to this shared attitude.
On a staff recommendation, I eventually opted for the Rude Boi (€7.50) sandwich. As I waited, a steady stream of people queued for take-aways, lured over by the heady smell of fresh coffee and cookies that wafted from the window. There was a relaxed atmosphere thanks to a combination of the unexpectedly sunny day and good food – or so I discovered after my first bite.
Piles of sweet pastrami were pressed onto a bed of tangy crunchy sauerkraut and rocket, dotted with dill pickles and doused in a thick layer of mayo mustard. It was sweet, sharp and delicious. The ciabatta bread roll was lightly toasted, yet retained an almost brioche-like softness that proved perfect for munching. As I ate, customers kept trickling by – a masked mix of couples, uniformed teens and older people walking well-groomed dogs highlighted the scope of attention Hush has attracted.
When questioned about dealing with the current chaos of dining restrictions, Peter praised his kitchen and floor staff as well as the positive attitude of Hush's customers. With people working from home more, nipping out to buy lunch or grab a coffee can prove a much needed escape, Burke believes: "That social interaction is golden." With a much anticipated burger menu launching soon, and plans for a wine bar circulating, it seems to me that Hush will soon become a firm favourite in the Rathmines food scene – thanks to its sensational sandwiches, relaxed atmosphere and its founders' positive attitude.