This week, Ireland Music Week 2020 is set to showcase 50 of the country's finest up-and-coming musicians while also providing insights into the professional music industry for those who are eager to get involved. Formerly known as "Hard Working Class Heroes", this year, the annual showcase and conference will take place largely online. Though this year's festival is shaping up to be a very different one for regular attendees, interactive workshops, maintaining gender equality in music scenes, and showcasing a myriad of home-grown talent, will all still dominate the week's festivities.
Many trailblazers from the country's capital, such as CMAT, Tebi Rex, Fears, and Naoise Roo, were among the artists announced in the line-up last month. Yet, the festival has also looked past the often prevalent Dublin-centricity of Irish music coverage by including bands such as PowPig, Bleeding Heart Pigeons, Denise Chaila, and Enola Gay.
The event, which will take place over four days, will continue to uphold the Keychange initiative – Ireland Music Week being the first Irish event to agree to the project – which advocates for a 50:50 gender balance in festival line-ups by 2022.
ADVERTISEMENT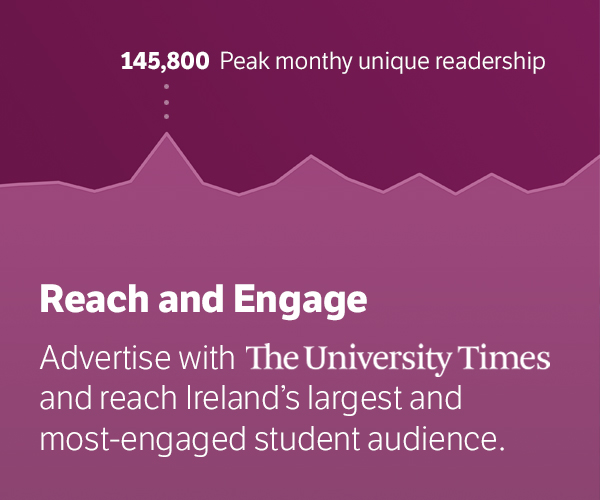 While Ireland Music Week prioritises giving Irish artists an opportunity to showcase their work, it also gives attendees the opportunity to gauge a greater understanding of the inner workings of the music industry. For artists of all levels, the festival's online conference provides an opportunity to learn, further develop their craft and create new opportunities with agents, labels, and bookers from all over the world. Conference events include workshops exploring introductions to copyright and management, as well as international touring and showcasing, alongside panel discussions on diversity, gender balance and the future of the live music sector in the face of the coronavirus.
While events will be run over the four days, the series of musical showcases will take place from October 7th, a Wednesday, until October 9th. In previous years, showcases were set over several stages in different Dublin venues, namely Workman's Club, The Button Factory, The Grand Social, and Lost Lane. Patrons who sported the festival wristbands were then able to move freely between the venues.
In the age of socially-distanced gigs however, the artist showcases, which were all pre-recorded at Lost Lane, will take place over three virtual "stages" on the Ireland Music Week website, beginning at 8pm each night. All conference events will also be held on the website over three online stages.
Ireland Music Week runs online from October 6th to 9th. Tickets may be purchased as an entire festival pass or separately for the showcase or conference events, with prices ranging from €10 to €50.