We may be spending a lot more time at home in pyjamas of late, but this is no reason to allow fashion to disappear from our lives completely. A great way to keep in the know about the most recent trends and developments in the fashion industry is through the incredible selection of fashion podcasts made by industry-insiders that are available to us at the touch of the button. We've rounded up some of our favourite fashion shows to listen to while in lockdown.
In Vogue: The 1990s
In a new addition to the podcast scene, Vogue has really pulled out all the stops in this undeniably decadent series on the glamour and grunge of fashion in the 1990s. Editor Hamish Bowles expertly charts the cultural touchstones of the iconic decade that's still as influential and fashionable today.
The series covers everything from Tom Ford's Gucci, to the rise of the supermodel in a pithy 31 episodes. With contributors like Anna Wintour and Miuccia Prada, this podcast is certain to get every fashionista's heart racing. This is the perfect podcast for anyone interested in the history of fashion – or anyone looking to add a bit of glamour to their lockdown life. To get you started, we recommend listening to the episodes entitled "Prada: A Revolution from Within" and "Grunge Strikes Back".
ADVERTISEMENT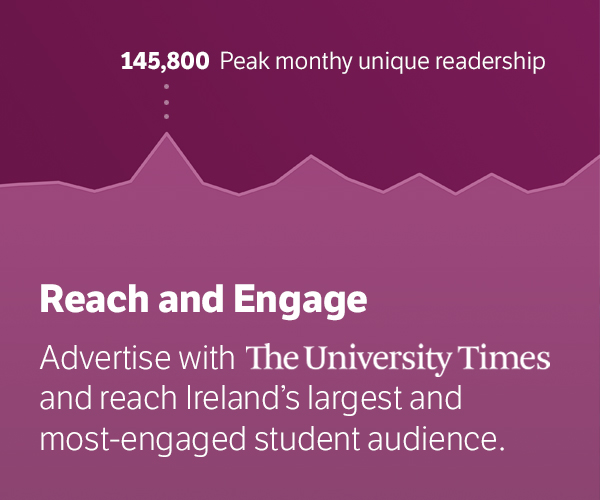 Fashion No Filter
Hosted by the uber-chic Camille Charriere and Monica Ainley, this podcast is perfect for anyone who finished Emily in Paris before lockdown hit and is craving more Parisian fashion content. Each episode delivers astute commentary on the fashion world and some sound style advice from two of France's biggest "it" girls. If you want to know more about today's fashion world, this podcast is perfect as the hosts take a deep dive into every facet of the industry, from online retailing and fashion journalism, to issues of racism in the industry.
This August, the podcast hosted a takeover by people of colour working in the industry which led to insightful conversations between the likes of Robin Givhan, Jordan Mitchell and Henrietta Gallina. This podcast is best enjoyed while sipping a black coffee with a croissant, and pretending your 5km radius is somewhere in the fifth arrondissement. Some of our favourite episodes include: "An Honest Conversation about Race and Fashion: Robin Givhan & Henrietta Gallina" and "The New York Times's Elizabeth Paton tells us what the heck is going on".
The Business of Fashion Podcast
The clue is in the name here – this podcast is for all of you who long to learn more about the fashion business from industry insiders. Each week, Business of Fashion's founder and CEO Imran Ahmed hosts an array of big names – including, but not limited to, Sam McKnight, Marc Jacobs and Emanuele Farneti – to discuss how fashion is adapting to the coronavirus pandemic and the fate of retail in 2020. If you want to work in fashion, you need to listen to this podcast. Our episode recommendations for this show are: "Will COVID-19 kill experiential retail?" and "Jonathon Anderson Says, 'If It Feels Fake, I Don't Want It'".
Dressed: The History of Fashion
"With over 7 billion people in the world, we all have one thing in common: everyday we all get dressed", states Cassidy Zachary in the introduction to her podcast. Zachary, who hosts Dressed: The History of Fashion alongside her friend April Calahan, discusses key moments in fashion history and their cultural impact. Conversations on the show span a wide timeline, from Edwardian swimwear to dressing for protests in 2020. At this point, they have probably made an episode about the history of every item in your wardrobe.
The duo also discuss the importance of fashion in film, covering such topics as "Bond girl" style and Cher's inimitable outfits in Clueless, making these episodes the perfect accompaniment to your lockdown viewing. We recommend listening to episodes "Clueless at Twenty-Five, an Interview with Costume Designer Mona May" and "Cool Shades: A History of Sunglasses" to get you started.
Fashion Victims
This gossipy podcast between fashion aficionados Luke Meagher and Darnell Jamal is packed full of laugh-out-loud moments. Though this pair aren't afraid to voice their opinions on big brands, behind their brash podcast title and hilarious one-liners lies nuanced fashion criticism that can be hard to find in mainstream media. This is an excellent podcast if you want an insight into the goings-on of today's industry, and an insight into what people are thinking (but not saying) about its major players. "Are Kim Kardashian's Skims the New Corset?" and "The Reign of Rihanna" are two of our favourite episodes.