A bill which would criminalise the non-consensual sharing of intimate images is to be brought before the Dáil next month, after thousands of photographs of Irish women and girls were recently uploaded to a number of online forums without consent.
Minister for Justice Helen McEntee and Labour TD Brendan Howlin are enacting the Harassment, Harmful Communications and Related Offences Bill, which will come before the Dáil in December.
McEntee said on Twitter today: "I know the recent leak of tens of thousands of intimate images of Irish women has caused so much upset and anger."
ADVERTISEMENT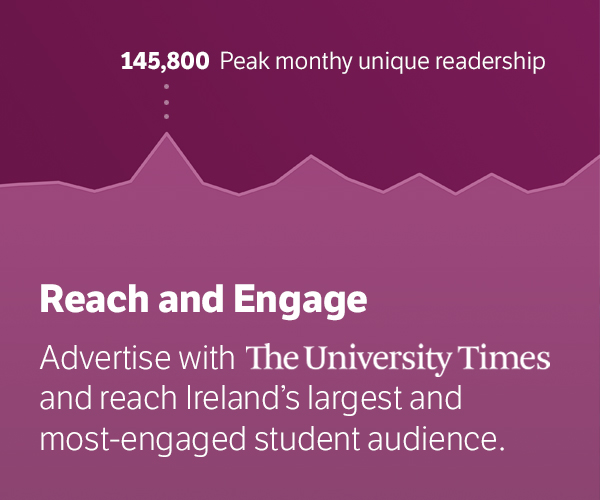 "I share that anger", she wrote, "and I want people to know that I am determined to act and to introduce tough new laws to ensure that anyone who shares these kinds of images will face serious criminal sanctions".
The minister added that she intends to bring proposals to Cabinet next Tuesday for inclusion in the Bill.
"The measures I will bring to Cabinet will make it a criminal offence to share intimate images without consent. This is not just about revenge porn – sharing such images will become a criminal offence, regardless of the motivation of the person who passes them on."
"It will also be irrelevant if consent is given for an intimate image to be taken", McEntee continued. "I will ensure they can never be shared, even if consent was given for the image to be taken."
The Journal yesterday confirmed that the gardaí are investigating the uploading of images and videos of Irish women and girls, without their consent, to a number of online forums. It is understood that a number of photographs in the leak are of minors.
The sharing of such images, without the consent of the person in the image, is typically referred to as "revenge porn" or image-based sexual abuse. Currently, it is not an offence in Ireland.
A number of TDs raised the issue of the leaked images in the Dáil yesterday. One of them, Holly Cairns of the Social Democrats, told the Journal that "thousands of Irish men are sharing images of women and girls without their consent, there are horrific levels of sexual violence in our colleges, we all know victims of domestic abuse or sexual assault".
Cairns called on any men who "see or receive an image being circulated without consent, to call it out".
"You should speak up, in WhatsApp groups, in conversation, in any given situation – you need to call it out. If you don't you are complicit", she said.
---
If you have been affected by, or would like to discuss issues concerning sexual assault or non-consensual behaviour, you can contact the Welfare Officer of Trinity College Dublin Students' Union by emailing [email protected]. Emergency appointments with the Student Counselling Service are also available. You can phone Niteline, the student listening service, every night of term from 9pm–2:30am on 1800 793 793, or the Samaritans at any time on 116 123. The Dublin Rape Crisis Centre can be reached at 1800 778 888.