Trinity is extending its coronavirus testing scheme to "key groups of staff", including people working in College Health, the Day Nursery and Estates and Facilities on a phased basis.
At present, only residents of Halls and on-campus accommodation can avail of the service.
The scheme works as both a preventative measure on the part of the College to stop coronavirus clusters breaking out, and also a study to find the efficacy of the LAMP method of screening – an alternative test to the current HSE one.
ADVERTISEMENT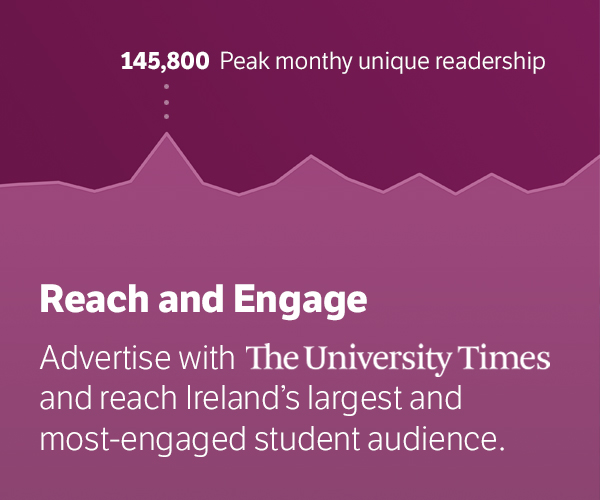 Participants must collect saliva in a special tube on a weekly basis and leave it at a designated spot to be collected and transported to either TBSI or the Trinity Translational Medicine Institute.
The scheme is run on a voluntary basis by the Faculty of Health Sciences, and participants who sign up to the scheme can withdraw consent at any time.
If a participant tests positive, the College Health Team informs them and they can then organise a consultation with the College GP. If they do not, then they will not hear back from Trinity about their test.
Carriers of the virus can still be infectious, even if they are not showing symptoms or are presymptomatic. Wide-spread screening gives researchers a new perspective on the coronavirus, as at present most of the people tested for the infection are showing symptoms.
An email to students and staff, signed by secretary to the College John Coman, Dean of the Faculty of Health Sciences Orla Sheils and director of the College Health Service David McGrath, said that such a scheme would help to prevent outbreaks by identifying people who have the virus but are not showing symptoms.
"The pilot programme will enable all students and staff living in College accommodation to be tested regularly if they want to participate using a simple and non-invasive test", the email stated.
"The science suggests that this limited testing of people living in close quarters will help to prevent outbreaks by alerting people who may have the virus but no symptoms. While we hope that all residents will participate, screening will be voluntary; it should be regarded as an extra measure to prevent the spread of the virus."