The Central Societies Committee (CSC) has told the DU Laurentian Society – a Catholic group in Trinity – that it cannot hold prayer meetings, as this would be in breach of its constitution.
In an email statement to The University Times, Secretary of the CSC Ultan Pringle said that the aims and objectives of the society were to "provide a forum for the exposition and discussion of historical and contemporary issues pertaining to Catholic culture from a Catholic perspective and to educate interested members of the College community on aspects of Catholicism, including in particular the teachings of the Catholic Church".
Pringle said that "the aim of the society then is to engage with and explore faith based culture and literature. Trinity already provides a space for worship and religious practice through the College Chaplaincy".
ADVERTISEMENT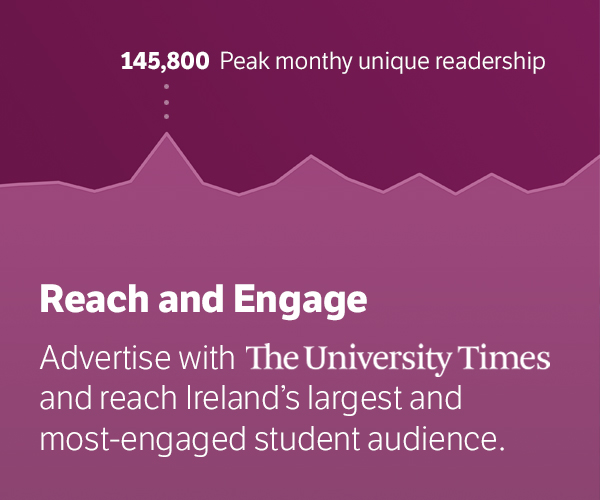 According to the Laurentian Society, the disagreement had arisen after the CSC noted that the group had been holding regular prayer meetings last year.
In an email statement to The University Times, the DU Laurentian Society Committee said it was "surprised" by the CSC's "sudden decision" to prohibit prayer in the society, claiming that "it was not addressed as a problem in previous years".
"As far as we're aware, this has never been an issue with any religion-based cultural societies on campus, and many Catholic students now feel that we are being singled out and attacked. At best, this seems to be ignorance of what is classified as cultural practice; at worst, it is anti-Catholic bigotry, which is all too common in today's culture".
The Laurentian Society, a society for Catholic students, existed between the academic years 1952/53 and 2001/02 without interruption but was revived in 2011 and has been active sporadically since.
In its early years, the society opposed the ban on Catholics entering Trinity, and catered for the few hundred Catholic students in the College.