The government has shot down a bill that would have seen student nurses and midwives paid as health care assistants during the coronavirus pandemic.
The bill would also have compelled the government to engage with students and their unions to set up a bursary or payment system to cover the costs of travel and accommodation during their placements.
The government would also have had to abolish fees for students training in the health service.
ADVERTISEMENT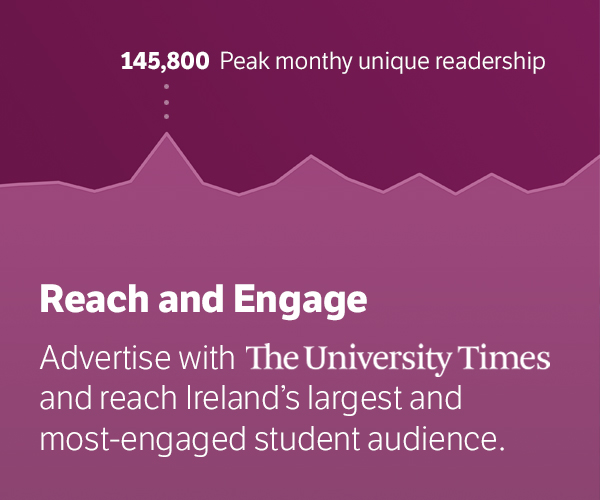 Solidarity-People Before Profit brought the bill forward.
Some 4,000 student nurses and midwives have worked on the frontline of the health service during the pandemic, and had previously been paid at the beginning of the pandemic.
Minister for Health Stephen Donnelly was not present in the Dáil for the vote.
Minister of State for Mental Health Mary Butler argued against the bill, saying that "so much more is known about the virus now than was known at the beginning of its first surge".
She added that "all healthcare workers have access to PPE. While Covid-19 remains a serious threat, the situation now is not as it was in March. This has affected the management and deployment of healthcare workers".
Speaking in favour of the bill, Solidarity-People Before Profit TD Richard Boyd Barrett said: "The fact that they have to pay fees for the privilege of being exploited on the wards and while working on the front line, not just during the Covid pandemic but, more generally, while playing a role in holding our entire health service together on an ongoing basis, is an absolute scandal."
Sinn Féin's Spokesperson for Higher Education Rose Conway-Walsh said that "here is no justifiable reason anyone would oppose the payment of student nurses and midwives who are on the front line during the global pandemic".
"Because we put a label of 'student' on nurses, we think that it is carte blanche to be able to exploit them in the way that we have exploited many other students around the accommodation crisis and everything else that has been done", she added. "We should not be here in December trying to shame the Government into doing the right thing."