For the majority of people involved or interested in the Irish music scene, RTÉ's long-running Other Voices series has always been a respite from the inertia of the post-festival season. Set against the beauty of rural Dingle, there is no better place for such a live music event to unfold.
Though many saw this year's festival, themed "Bringing It All Back Home", as Ireland's last great hope for live music in 2020, the increase in nationwide restrictions put that case to rest. However, given the success of their previous virtual efforts, including the Other Voices: Courage series which was broadcast on RTÉ Two earlier this year, the team is clearly undaunted. The well-loved festival has acknowledged that the show must go on, albeit online.
Other Voices: Bringing It All Back Home will showcase the best of Ireland's rising artists via a free online live stream from December 2nd to 6th, live from St James' Church in Dingle. Among those featured will be a host of familiar faces from the nation's capital including folk icon Damien Dempsey, indie-rock trailblazers Pillow Queens, alt-country trendsetter CMAT, and up-and-coming rapper Nealo. From across the country will come budding Galway singer-songwriter Niamh Regan, Limerick alternative-rock band Fox Jaw, and Offaly alt-pop artist Lux. Some international exports will also be showcased, namely American musicians Peter Broderick and Mark Lanegan.
ADVERTISEMENT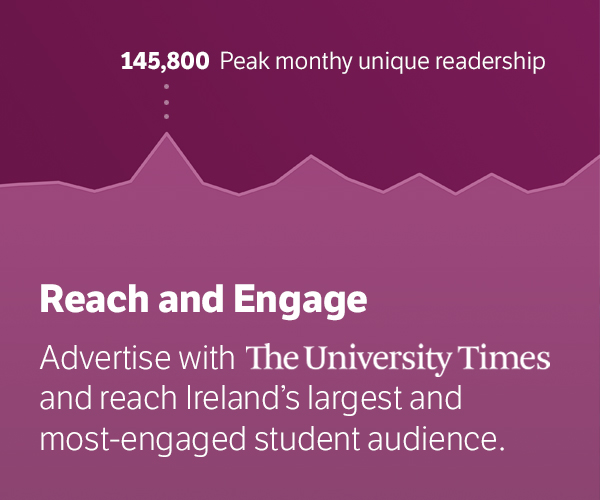 While all live streams will be free to attend, Other Voices are also offering limited supporters tickets for those who wish to show their support by way of donation. The digital supporter tickets have a series of rewards, depending on their tier, as well as the option to make a once-off donation.
"We are absolutely delighted that Other Voices will be going ahead in Dingle again this year, streamed live, from the West of Ireland to the world", writes founder Philip King on the Other Voices website. "This year, the hundreds of thousands of people who normally come back home to Ireland for Christmas can't come."
In particular, he promised a collapsing of the distance between St. James' church in Dingle and homes across Ireland, and indeed the globe. "It will be an experience like no other, in a year like no other", he concludes, adding: "You are invited to take the best seat in the house."
Other Voices will be streamed worldwide via YouTube, Facebook Live, Twitter, and RTÉ.ie from 7pm on December 2nd to 6th, with the day-by-day lineup available on the Other Voices website. Donations can be made and digital supporter tickets can also be purchased from the Eventbrite page.