Sam the Fox – Trinity's resident fox – has made a full recovery after being hit by a bus, College has confirmed.
In a video posted on College's Instagram page, Collie Ennis of the Department of Zoology said that Sam had been "clipped by a bus" coming out of the back gate of Trinity, a danger that "a lot of urban foxes will face".
However, he said, "the good news is that she was limping for about a week or two, and then slowly she started to put weight down on her paw again".
ADVERTISEMENT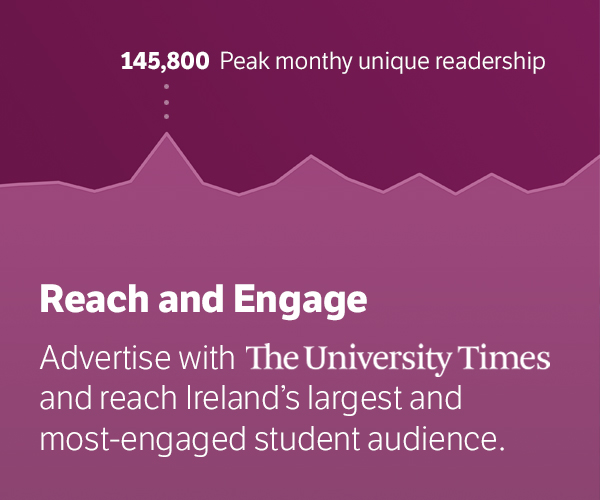 "We were supposed to capture her and maybe get her treated but it wasn't necessary in the end."
"So the great news for Christmas is that she's going to be tucking into some leftover turkey from some of the security guards and mail service people on the campus", he added.
A reporter from The University Times spotted Sam the Fox late last night near the GMB, and can confirm that she appeared healthy and was moving stealthily.
Sam has had a rough time of it in recent months, contracting mange, a type of skin disease caused by parasitic mites that is very common among urban foxes and spreads rapidly between them.
Kildare Wildlife Rescue Centre treated Sam with a dose of medicine, and she subsequently made a full recovery.
Urban foxes are a common sight for late-night strollers in Dublin city, and can be found both in the inner city and in the suburbs.
According to RTÉ, foxes have a den near Dáil Eireann, and areas such as Sandymount have a very high density of foxes. Dublin probably has a similar density of urban foxes to cities such as Bristol and London.