Contrary to the vast majority of people, being stuck in one's room for the foreseeable future is not the worst scenario for some creatives. In recent months, musicians such as Local Boy have grown an extensive following and back catalogue creating music entirely by themselves – that's including writing, recording, mixing and mastering.
In conversation with The University Times, Jake Hurley, the man behind the Local Boy moniker, explains how this gained him more control over his vision for the tracks:"When I was starting out, I sent my first few little projects out to mastering and I was never pleased with the results. Partially, it's just because I'm a megalomaniac with the music – I get anxious if it's out of my hands. I just really like handling it by myself."
The fruits of Hurley's labour can be heard in his 2019 release Local Boy Ruins Everything. Hurley describes this EP as a response to being stuck in a menial office job and the alienation that college graduates often experience when met with mundane circumstances and unfulfilled ambition. "Dealing with that anxiety was the overall theme", Hurley says. "In a more practical sense, in terms of mixing and mastering, I think that was the first release that I was fully happy with in terms of how it sounded."
ADVERTISEMENT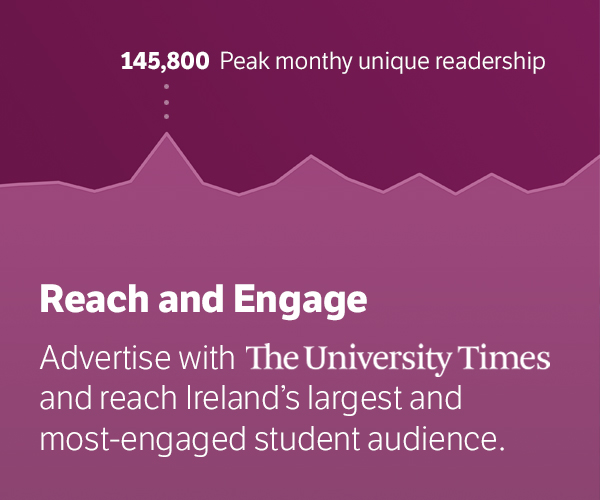 As Local Boy grows in popularity, more attention has been directed at the artist's literal lyrics. The song "Slacker", for instance, features an entire verse detailing his eating habits. While it may be easy to attribute such lines to tongue-in-cheek wordplay, the artist maintains that it's a mark of sincerity. "My lyrics essentially, and especially with the song "Slacker", all just describe my day-to-day life and what I do … I'm not a big man for metaphors in the lyrics", he confesses. "They say write what you know and, up until when I made those songs, all I knew was drinking Prazsky, eating popcorn and potato waffles – so it stemmed from my experiences."
I'm a megalomaniac with the music – I get anxious if it's out of my hands. I just really like handling it by myself.
Such authenticity has been widely appreciated, with singles such as "Haircut" featuring front and centre on some of Spotify's most notable playlists. Popularity aside, Hurley remains sentimental with the prominent track: "With all my other songs, I can see my thought process when I was making them, but with "Haircut" … the stars were aligned and then everything just mashed together … It was kind of my first song that I was fully proud of."
While hip-hop and R&B influences are ever-present in Local Boy's discography, Hurley maintains that the guitar has always been integral to his writing: "When I was starting out, it must have just been the cultural climate at the time, but guitar solos seemed cliché back in the earlier 2010s."
He goes on to describe how he has become more comfortable with integrating more traditional rock instruments into his eclectic style, especially with live shows. "In some ways, you just can't beat a live band shredding for the experience of a live performance", he says. "It's the most exciting permutation for music to be performed in."
Hurley promises to tease further rock implementation in his next release, alongside advances in his production quality: "The next EP should be out in the very beginning of this year coming, 2021, and I think you can really hear again another progression in terms of how clean everything is mixed."
Local Boy also hopes to deliver a thrilling live performance for his sold-out gig in the Button Factory on December 17th, provided government guidelines permit such an occasion. Patrons of the venue will be seated in a socially distanced manner, with table service available to all customers.