The government will this year consider passing a bill that would give the Minister for Higher Education the power to suspend and replace the governing body of state-funded universities, if there are very serious concerns about how the institution is operating.
As part of the bill – which is likely to cause waves among higher education's major stakeholders – the government will also be able to impose financial and non-financial penalties on universities.
The bill – which will undergo pre-legislative scrutiny this spring – will grant the government sweeping new powers to manage universities and will replace the Higher Education Authority Act 1971.
ADVERTISEMENT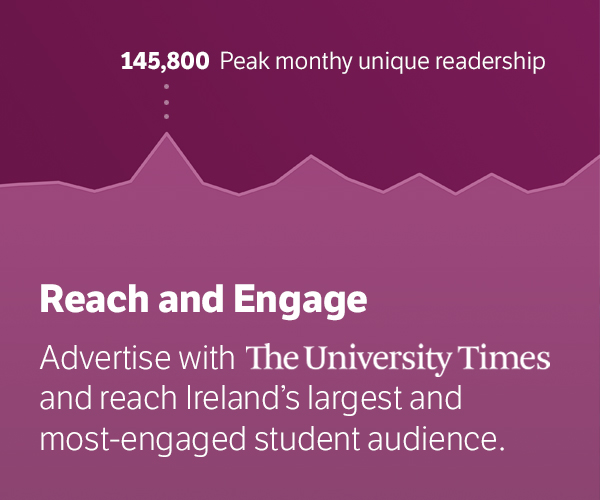 Under the new bill, the government will also propose to reduce the size of college boards – a particularly hot topic in Trinity – to "provide for strong internal governance", according to an outline of the bill provided to this newspaper by the Department of Higher Education.
The government also plans to rename the Higher Education Authority to Higher Education Commission (HEC).
The HEC, under the proposed bill, will have a stronger regulatory and oversight role, including with regards to statutory codes of governance of universities and statutory performance frameworks for state-funded higher education institutions.
The HEC will also be granted "functions in relation to governance and funding of institutions of higher education", and will be able to report and review higher education institutions if it has "serious concerns regarding the operation of the HEI".
Finally, the bill will outline a "set of objects" for the HEC. These will include "the central role of the student, the promotion of excellence in teaching and learning in a high quality higher education system, the advancement of equality, diversity and inclusion in higher education, strengthening engagement with the wider education system and wider society and to maximize the contributions of higher education to social, economic and cultural development".
In its current form, the bill will be alarming to many in Trinity. Last April, members of College Board blasted a major set of proposals – devised by an internal working group – that would have seen governance in Trinity drastically remoulded, with the number of people on the Board reduced significantly and the introduction of external members.
Prof Eunan O'Halpin, a member of Board at the time, wrote in an email of "several objections" he had to the proposed changes – including "the assumption that an increase in, or perhaps a preponderance, of external Board members leads to better governance in any third/fourth level education institution".
The problem with the proposals, said O'Halpin – who also published an op-ed on the issue – is that "they assume that outside members will be active and high-minded contributors to business, and that they will give expertise gratis and unconditionally".
Another member of Board, who spoke on the condition of anonymity, said their impression was that College is attempting to make the changes in order to placate the government.