Inflated grades observed in last year's exams were "likely" due to the shift to online assessments, Senior Lecturer Kevin Mitchell has said.
Percentage marks, he said in an email to this newspaper, were "slightly inflated last year, based on a comparison of average yearly grades from 2019/20 to the previous year".
"This varied across courses (grouped by faculty) and across student cohorts (by year of study) and ranged from ~2-4 per cent, with the greatest amount in early years, and in STEM courses."
ADVERTISEMENT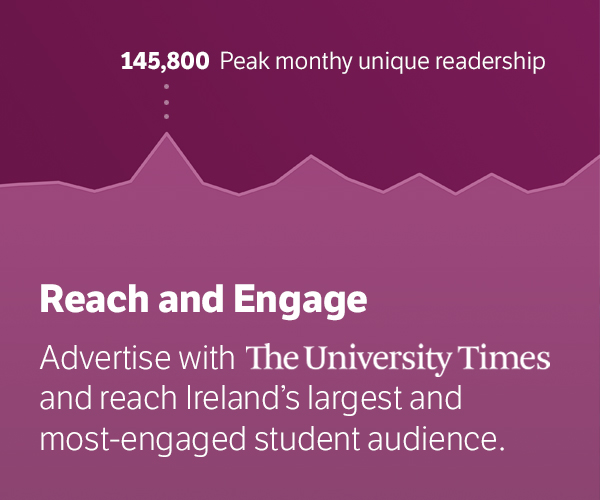 Last year, College introduced six mitigating measures for summer assessments, including allowing students to resit modules even if they passed them, or to retrospectively defer assessments if they felt their performance had been adversely affected by the pandemic.
Students were also allowed to pass the year, no matter how many modules they failed, as long as their overall mark was over 40 per cent.
College introduced similar measures for this month's exams, allowing students to defer their exams or essays due as part of the assessment period without providing a reason.
Third and fourth years will be able to resit exams if they count towards their final degree mark even if they have achieved a passing mark in the module.
Mitchell said that there was "no indication" that the grade inflation was related to the emergency measures introduced during the summer, which, he said, "were intended to ensure that students were not significantly disadvantaged by the COVID-19 crisis when it first hit".
"They are more likely due to the move to online assessments, where marking could not be calibrated in the normal way against previous years' performance", he concluded.
Trinity cited grade inflation as a reason for limiting the number of Foundation Scholarships awarded this year to 60.
In a confidential memorandum – seen by The University Times – Mitchell said that "the use of the online format may lead to a deviation from the normal range of marks awarded, including possible inflation of grades, as observed in the annual exams hled online last academic year".
He said that the other reason for introducing the quota was financial. The "fixed resource" used to fund the Foundation Scholarship programme, he said, could be "overwhelmed" if the number of students winning scholarships spiked.
The quota proposal was provisionally passed by College Board in November, and was sent to the Visitors to consider whether or not it breached the statutes.
This week, they ruled that it did not breach them, and the proposal was subsequently approved by University Council on Wednesday.
Details emerged yesterday in this newspaper of the University Council, in which a vote was requested on the proposal, but was rejected by Provost Patrick Prendergast.