In the midst of escalating case numbers and yet another lockdown, it would have been easy to miss the nugget of good news for students last week. After third-level students were yet again ignored in the announcement of lockdown restrictions, Trinity students had reasons for small celebration. College announced in an email that some of the mitigation measures, introduced last summer for exams, would remain in place for the upcoming examination season in recognition of the current "extremely difficult and stressful situation" in which students have to try and study.
Last summer, this Editorial Board praised College officials for the range of mitigation measures introduced for that examination period, acknowledging that although it was not the blanket no-detriment policy that many students were calling for, it was a fair and compassionate move from College.
However, although College should be given praise where it is due for the introduction of these measures, their handling of exams is not completely beyond reproach. Although students can still defer exams automatically without giving a reason, and students whose grades count to their final mark can resit exams to improve their score even if they have passed, College has done away with other aspects of their policies from summer exams, including a wider net to pass by compensation where students who received 40 per cent overall can pass the year regardless of failed modules.
ADVERTISEMENT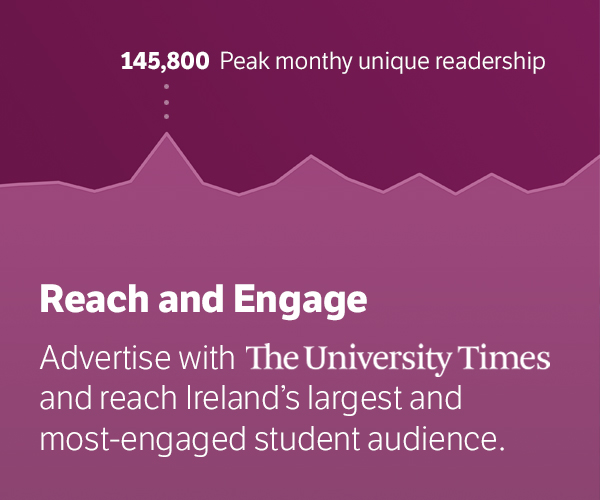 It doesn't make sense for College to change their mitigation measures when very little about the coronavirus situation has changed since summer exams last year. In November, Senior Lecturer Kevin Mitchell proposed to the Undergraduate Studies Committee that there should be no more emergency measures for exams, demonstrating a lack of recognition of the difficulties students still face and a fairly drastic u-turn in recent days.
For many students, this email also came late in the day. College should have made this decision earlier in order to be fair on students, many of whom had been under undue pressure over the holiday period due to lack of communication on these mitigation measures.