Unite the Union – which represents technical staff in College – has strongly condemned a "lack of leadership" in Trinity, after it announced today that staff and students would be notified about arrangements for the second semester "by Friday".
Cieran Perry, the secretary of Trinity's Unite the Union house committee, said that the union was "very disappointed with the lack of leadership from the college", adding that Trinity was forced to set up a meeting to discuss the recent increase in cases due to trade union pressure, but had previously not done so.
Perry said that Unite "would like clear instruction from college for the campus to revert to the March 20th restrictions, whereby campus would basically be closed except for essential services".
ADVERTISEMENT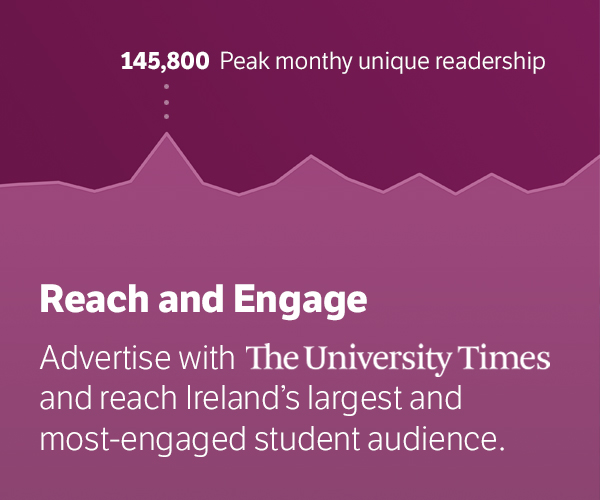 He said that a number of technical staff currently on campus were not essential to the running of the university and were putting themselves at "unnecessary risk".
In a statement to The University Times, Tom Molloy, Trinity's director of public affairs and communications, said: "Our email today to staff and students made it clear that we are monitoring the situation very closely."
"We are in contact with DFHERIS (Department of Further and Higher Education, Research, Innovation and Science) and will meet first thing Thursday morning to consider the implications of any new government regulations."
"Any decisions before that would be premature", he added. "We need to keep in mind that students need access to campus and libraries if at all possible for their upcoming exams next week."
In March of last year, Trinity locked campus down as the coronavirus spread across the country, shutting the doors to everyone apart from residents who could not return home for an assortment of reasons.
Trinity is facing a similar situation now, as cases of the coronavirus skyrocket. In an email today, College said that decisions on the coming semester would be announced by Friday, after the government had made clear what restrictions it intends to introduce.
According to an email – signed by Vice-Provost Jürgen Barkhoff and Secretary to the College John Coman – sent to staff and students today, Trinity will write to students by Friday with details on "how these new measures will affect second semester teaching, exams, assessments, access to the libraries and accommodation as well as research".
"Your safety is our priority and we are very aware of the delicate balance that we will have to strike between safety and accommodating student education", the email added.
Trinity also said that exams for the first semester will go ahead and that teaching will be delivered this semester.