The Irish Federation of University Teachers (IFUT) has called for a review of Trinity's running of this year's Provost elections, describing the disqualification of Prof Sarah Alyn Stacey's as "undemocratic".
Last month, the interview committee for the elections disqualified Alyn-Stacey from running.
In a statement to her nominators at the time, Alyn Stacey said that the interview process had "blurred" the distinction between an election and an appointment and given HR a "crucial role" in who will be the next Provost.
ADVERTISEMENT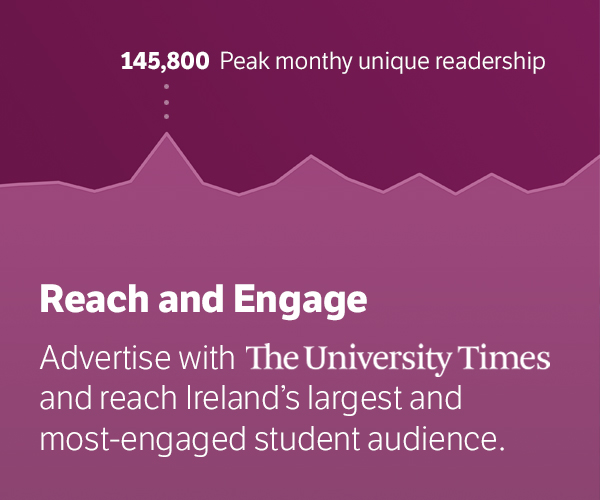 In a press statement, IFUT said the disqualification was "at the very least, a prima facie undemocratic decision to prevent a valid candidate running for the position and that the decision should have been left to the electorate, which is the academic staff of the college."
"It is IFUT's considered view that, provided a potential candidate is an eligible voter and has academic standing, both manifestly true in the case in question, then that candidate must be allowed to go before the electorate."
"Seeking to select or prevent valid candidates from contesting the election directly affects that individual's interests and, where denied, adversely affects the candidate's interests."
"Such a decision also limits the choice of individual electors, by seeking to determine the composition of the list of candidates from whom the electors will choose."
"On this basis, the approach of the college on this matter requires review as a matter of immediate urgency".
In an email to staff on Friday, Registrar Brendan Tangney defended the Provost election process, saying that the college community "can rest assured that the process followed to date is fully in compliance with the Statutes".
In the email, Tangney also said that "while I do not wish to comment on any individual application, for privacy and data protection reasons, I can say that Board at its meeting of last Wednesday, was informed that one unsuccessful applicant at the interview stage did take an appeal to the Appeals Committee and subsequently to the Visitors".
"In both cases the appeal was rejected, with the Visitors stating that in their view the procedures as laid down in the Statutes were adhered to."
"Board was also reminded that the Statutes provide that decisions of the Visitors shall be binding upon all members of the College community; provided that this shall not affect any further rights of appeal and review available under the law of the land", he added.
Last week, Alyn-Stacey called on the Fellows to support the removal of the interview process, saying that "we must leave the election fairly and plainly in the hands of the electorate as befits a university of our ancient standing and liberal traditions."
Trinity did not respond to a request for comment by time of publication.