It's Super Bowl Sunday and for those who follow American football, tonight is one of the most exciting sporting events of the year – all the more so this year as the coronavirus pandemic has wiped out much to be excited about. What better year to decide to stay up until three in the morning, if not for anything other than the non-sporting related extravaganza – the Weekend is booked for the halftime show this year.
If you don't follow the NFL or know much at all about Super Bowl LV that's OK, The University Times has you covered. We spoke to four players from Trinity's American Football team to give their picks, hot takes and what to watch out for in this year's clash between the Kansas City Chiefs and the Tampa Bay Buccaneers.
Rory O'Dwyer, running back
Hot Take: "I think Travis Kelce is going to have a huge game. He'll have over 100 yards and at least one touchdown."
ADVERTISEMENT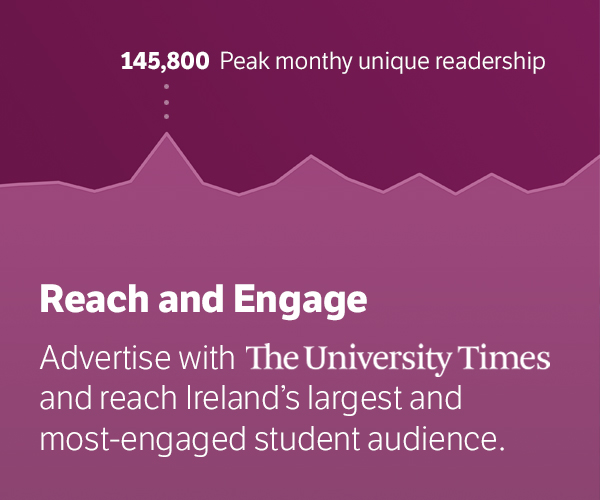 "It was against the Bucs that Tyreek Hill went for like 260 yards in the first half. That was hard to watch for the Bucs, so yeah I think they pay a lot of attention to Tyreek Hill which is why Kelce is going to have a huge game."
"I mean I do think the Bucs will do well and I wouldn't be surprised if they won because they do have a very solid team and they're probably more rounded than the Chiefs. But the Chiefs with Travis Kelce, Tyreek Hill and Pat Mahomes? It's hard to stop that."
Pick: Chiefs, 31-27.
MVP: Patrick Mahomes
Larry Brazel, running back/linebacker
Hot Take: "The Chiefs running backs will rush for less than 30 yards. I think they'll just throw it all day. But the Bucs defence will keep it pretty close."
"And obviously with Mahomes being the massive x-factor in the game, Andy Reid is just crazy good at play calling. The Bucs coaching is good but I think the Chiefs just have a coaching advantage in this game with Bieniemy as offensive coordinator and Andy Reid there as well."
Pick: Chiefs, 35-32
MVP: Patrick Mahomes
Oisin Fullam-Smith, offensive right tackle and defensive end and also emergency back-up quarterback
Hot Take: "My super hot take is that I think it's close and then the Chiefs run away with it in the third quarter. I think they'll score two touchdowns in the third quarter and put the game to bed."
"The one thing I'll say about the Bucs is that I think their line will do a better job against the Chiefs pass rush so I think Mahomes will be under more pressure to get the ball out quicker than Brady."
"Yet the Chiefs are too explosive to stop for 60 minutes straight up."
"I think if the Bucs were to lead I think it'll be because the Chiefs have rested Mahomes to get him healthy so I think the Chiefs are rusty coming out of the gate in the first quarter. I'm putting money on the Bucs to win the first and then the Chiefs just demolishing them in the third quarter."
Pick: Chiefs, 27-14
MVP: "I think Tyreek Hill goes for 150 yards with a touchdown and wins the Super Bowl MVP."
Finn Howley, wide receiver and tight end
Hot Take: "My hot take is I think Brady is going to throw two touchdowns but he's also going to throw two picks and he's going to lose a fumble. So the Bucs will lose by eight but I think Brady's going to have a chance. He's going to get the ball and they'll have a drive to tie the game being eight points down in the fourth quarter. But I think they're going to have to go for it on a fourth and three and they're not going to make it."
"Mahomes is so mobile in the pocket so if any pressure comes he is good at just scrambling out and with Kelce he just always seems to know where Travis Kelce is so he can just close his eyes and throw the ball wherever and Kelce will be there. So I think even if the Bucs' defensive line does put pressure on them I still think Mahomes is just too good and his chemistry with Kelce is just next level."
"I mean I know it's Brady and all but I really just don't know how the Bucs win it."
Pick: Chiefs, 31-23
MVP: "I'm going way out of left field here, I'm going Sammy Watkins for MVP if he plays because the Bucs are going to have to spend the whole night double teaming Travis Kelce and double teaming Tyreek Hill so there's just going to be no one looking at Watkins."