This month marks one year since Ireland first went into lockdown. For many of us, this caused life to slow down but for Johanna Dooley it provided the perfect time for a new career venture. Speaking with The University Times, Dooley explains how lockdown provided the perfect opportunity for her to develop creatively, and ultimately start up her own business.
Pre-pandemic, Dooley ran a clothes rental business, Borrower Boutique, before the imposition of coronavirus restrictions changed her career path for the better. "The pandemic has allowed me to slow down and has given me that time to think", she says. "I always wanted to have my own brand. However, I was running Borrower Boutique full time and I never had the time to think and plan it." Dooley seized this sudden surplus of free time to "be creative and plan for the launch of To Dye For by Johanna".
Dooley's new brand, To Dye For by Johanna, offers joyful, brightly coloured tie-dyed loungewear and accessories. The business has gained a cult following since its launch in May, with its garments popping up in the Instagram posts of influencers like Rozanna Purcell and Niamh Cullen. "Instagram is where it all happens, I don't know where we'd be without it to be honest", she says.
ADVERTISEMENT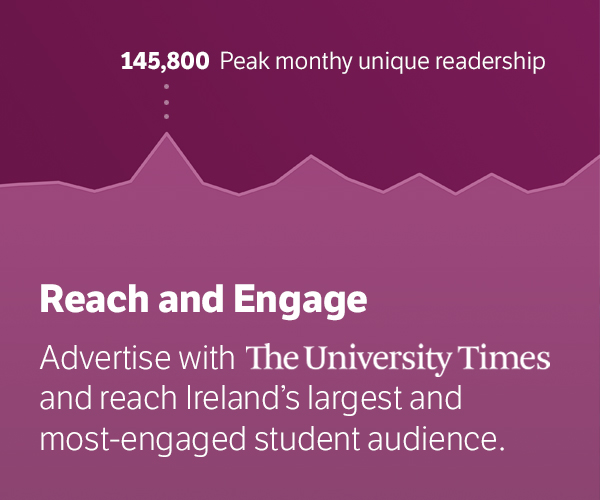 Dooley's brand was born at the perfect time. In the midst of lockdown gloom when loungewear sales were surging, Dooley spotted a gap in the market for comfortable yet stylish loungewear – and it was snapped up by eager consumers. To Dye For's Instagram account now has nearly 6,000 followers and counting – remarkable growth for a brand that has been around less than a year.
Launching a business in lockdown did not come without its challenges, however. Logistical delays such as sourcing stock and delayed delivery times were significant hurdles that Dooley had to overcome during the launch of To Dye For, on top of dealing with the emotional toll of lockdown life. It was ultimately the enthusiasm from her customers, however, that kept her going. "My main motivation is seeing my customers love my brand as much as I do, so on 'down days' I just have to take a step back and re-evaluate", she explains. "I am doing something I love and I've been lucky enough to have the opportunity to do so."
Her advice to anyone feeling unmotivated is "to look at your previous successes and realise what you are capable of".
In the short time To Dye For has been around, the business has grown and evolved along with the pandemic. "The business is really focused on surviving a pandemic", Dooley explains. "Once the pandemic is over, it's going to raise some really important questions for our business. For example, we sell exclusively online at the moment. However, when retail stores open, will we distribute to more retailers? Will we do our own pop-up shops?"
A born entrepreneur, Dooley undoubtedly has plans to expand her business once life returns to normal. In the meantime, however, she hasn't let the pandemic get in the way of growing her business, having collaborated with well-known brands like The Fat Fox on limited-edition merchandise, and launching To Dye For in Coco Boutique earlier this month.
Almost a year on from launching her business, Dooley reflects on the biggest lesson she has learnt so far: to go with your gut. "If you don't think it feels right, then don't do it", she says. "Try not to get caught up in the idea of introducing new arrivals all the time. I think that's what's so damaging to the fashion industry – there's so much pressure on designers to constantly come up with new ideas. It's not natural!"
Does Dooley believe that the pandemic has affected her entrepreneurship for the better? "Going forward, I think that we will see a lot more people turning their hobbies into careers and creating products and services that, once available, we'll think to ourselves: how did we ever live without them?" Her advice for anyone wishing to start their own business in lockdown is to take the plunge and just go for it: "If there was ever a time, the time is now." However she also advises: "Take the time to research and plan – trust me, it'll be worth it."
Dooley's loungewear and accessory line can be found on Instagram @todyeforbyjohanna.