Trinity has requested that it be exempted from mooted reforms to university governance structures set forth by the government, which would have a majority of external members drafted into a smaller College Board.
In a confidential submission sent to the government – seen by The University Times – Trinity asked that it be allowed to put together its own Board reforms, which would not undermine its "collegiate traditions and structures".
The legislation in question proposes reducing the size of governing authorities to 12 members, and swaying the College Board's make up in favour of external members appointed by the government.
ADVERTISEMENT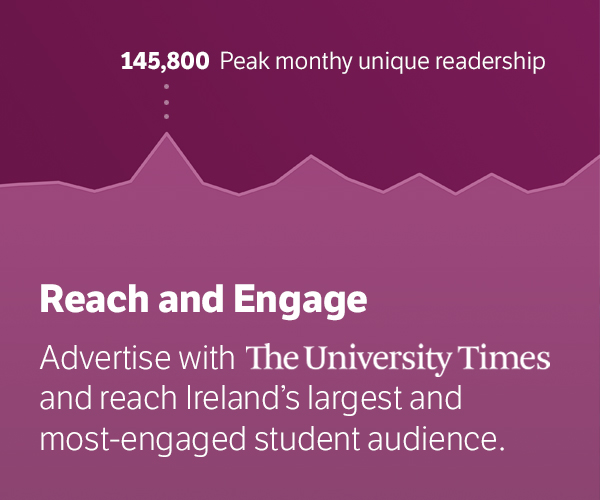 As part of the legislation, if the HEA decided that an issue with the university "has not been resolved to the satisfaction of the HEA that action will be taken".
In serious situations, this action can include the "dissolution and reconstitution" of the governing authority of the university.
In its submission, signed by Provost Patrick Prendergast and Secretary to the College John Coman, Trinity pointed to the Universities Act 1997 as precedent for allowing it to put together a Private Bill, distinct from the government's legislation.
"We contend", the submission stated, "that Trinity's distinct context and legal heritage separates it from other institutions and demands careful attention in any legislative scheme".
"For Trinity", it added, "providing for a majority of external representation would be contrary to long-established collegiate governance principles embedded in its Statutes. Having the collective buy-in of our College community to Trinity's governance gives it credibility and strengthens its effectiveness".
In the submission, College stated that it supports "the value of a competence-based framework", but said that it did not believe that "the proposed Ministerial appointment of external members to its Board with the approval of the institution represents best practice".
Instead, it argued, a nominations committee of the Board should be responsible for finding candidates for nomination, with reference to a Board-approved competency framework.
College also argued that the fact that the HEA could direct universities to comply with codes of practice "conflicts with the principle of autonomy", describing it as a "command-and-control mechanism that extinguishes autonomy".
In its submission, College said that "Board is already well advanced with a review and could agree to implement similar reforms over a similar timeframe if the new Act grants the university the space to do this".
"We believe that reforms could be introduced which respect the Government's wishes while also preserving many of the best aspects of Trinity's model."
Last June, this newspaper reported that Trinity's Board Review Working Group had suggested reducing the number of Board members from 27 to somewhere between 11 and 15, as well as the possibility of appointing an external chair instead of Provost Patrick Prendergast.
The group has also recommended the presence of more external members on Board – a contentious issue for some current members – with an "optimal proportion" as high as 40 per cent.
A smaller Board, the document says, would allow more time for greater engagement by individual Board members, and improve the "cohesion and effectiveness" of the body.
In response to a request for comment, Tom Molloy, Trinity's director of public affairs and communications, stated that College does not "generally comment on leaked documents".