Tensions have emerged between Dublin City University (DCU) and the embassies to Ukraine and Georgia in Ireland after the university was accused of biased teaching in a course on the geopolitics of the Caucasus and Ukraine.
RTÉ News has reported that the embassies to the two countries in Ireland sent a joint letter to the president of DCU, and copied it to several senior DCU academics and a senior official at the Department of Foreign Affairs in Dublin on April 8th.
According to the letter, the course in question – Russia and the Post-Soviet Space – "disseminated disinformation and Russian propaganda narratives".
ADVERTISEMENT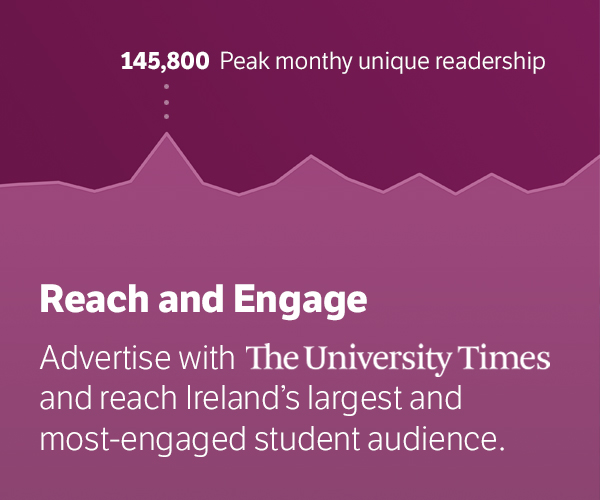 DCU said it was "astonished" by the accusation, saying it amounted to political interference and undermined the principle of academic freedom.
The Ukranian embassy then refuted this claim as "emotional and groundless".
Speaking on RTÉ's This Week radio show, Prof John Doyle, the editor of DCU's Institute for International Conflict Resolution, said the dispute was "absolutely unprecedented".
"DCU is in the top 200 universities in the world for both politics and for journalism/communications, the only Irish university in both rankings", he said. "There's no way you get into those sort of rankings if you're perceived as a university in which your teaching and research just gives out one point of view, whatever the lecturer's point of view happens to be on a given issue."
"The letter was unprecedented and it was wrong that they sent it", Doyle said.
In a statement to This Week, the Ukranian embassy said: "We would like to note that our correspondence with the DCU never meant to impact our good and long-lasting cooperation with the University. Any allegations of our intentions to attack academic freedom are emotional and groundless."
"With respect to the essential principle of presenting alternative views, as the official representatives of our countries in Ireland, in the joint letter by the Embassies of Ukraine and Georgia to the DCU we delivered irrefutable facts of the ongoing Russian aggression against our countries that are internationally recognised and are the subject to a large number of resolutions by international organisations, as well as legal cases in international tribunals and courts."
"The Embassy fully shares the European values and educational standards. Definitely, the academic freedom, alternative views and perspectives are absolutely essential in teaching and learning in an academic context."