Mark Tighe's book might have "football" in the title, but the reporting inside it is indicative of something far beyond sport.
At a Zoom webinar hosted by Dottie Schindlinger, the executive director of the Diligent Institute, Tighe discussed the ramifications for Irish society broadly of his reporting with Champagne Football co-author Paul Rowan. The lessons to be taken are important "even for those of us who know nothing about Irish football", Schindlinger pointed out.
In what Tighe framed as an extreme example of Irish shrewd scoundrelism, Delaney was more politician or celebrity than head of a national sports organisation. "He was a huge parish-pump politician", Tighe said. Delaney would make a point of travelling to football clubs around the country, purporting to take an interest in the largely volunteer-based organisations and their members. "He never stopped politicking. He never stopped campaigning."
ADVERTISEMENT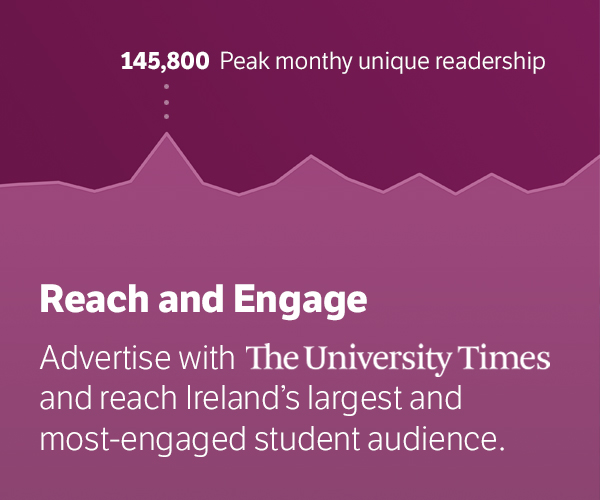 Tighe's personal journey to the investigation is intriguing: he's an ardent follower of the Irish football team, but chose general reporting over sports journalism for a career. But Tighe's intuition as a reporter separated him from other fans who travelled to Poland for the 2012 Euros, where fans were "almost bowing down" to Delaney. "They were praising John Delaney as the FAI's greatest ever signing", Tighe recalls – even though the team went on to lose all three of their matches.
Schindlinger asked Tighe what one can't help but wonder: "Was the spark really that you were just mad that Ireland lost?"
"So much of journalism is following your loves and interests", he explained. There was, he described, an overwhelming culture of secrecy and cronyism in the upper echelons of the FAI – Delaney's "cult of leadership" was an obvious aspect, but also the zero tolerance for those who questioned the way things were done. "These are all red flags to me as a journalist", Tighe said. "In many cases it comes down to loyalty … loyalty is put up there higher than any other requirement.
It was seen as disloyal, he said, to speak up at all: accusations of "you're trying to embarrass us in front of the media" were common.
The book has been remarkably well received by more than just football fans: "As a news reporter, I didn't write it for football fans", Tighe said candidly. Law lecturers have started recommending it to their students, for one. But even so, Champagne Football has, according to Tighe, earned the particularly impressive accolade of encouraging non-readers to give it a try: "It was the first time [some football fans] have picked up a book in ages."
Delaney has since "basically emigrated" to London, Tighe noted, but with the Irish team's dismal performances on the pitch in recent days, it's clear that the mismanagement of funds and botched priorities will remain a stain on Irish football for some time. Tighe is hopeful that Delaney's ousting will end the cycle of "quick fixes" – he points to hefty sums paid for the likes of Giovanni Trappatoni and Roy Keane – but lingers as well on the yet-undiscovered Delaney types out there: "He's not a unique figure."