There is currently no verification process for voters at this evening's Graduate Students' Union (GSU) EGM, enabling anyone with the voting link to cast a vote.
Members of the GSU tonight are currently voting on key amendments to its constitution at its EGM, which started at 7pm.
After each section of the new constitution was read out, one member spoke in favour of the changes and one against.
ADVERTISEMENT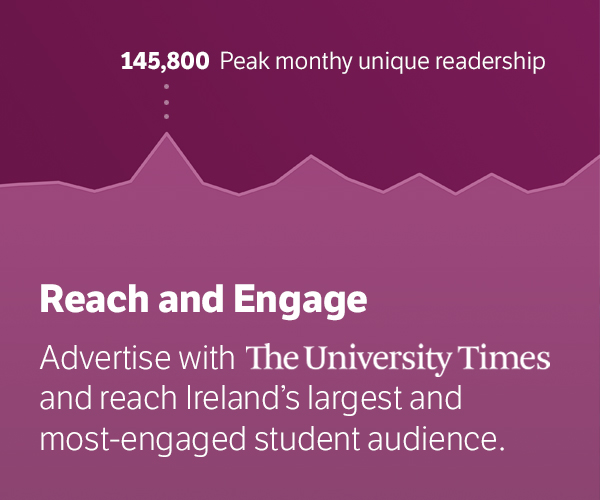 A link was then sent into the chat box on Zoom, but there was no verification process to ensure that those with the link were GSU members and actually entitled to vote.
The chat box was otherwise disabled for those on the call. Attendees who wanted to speak did so by writing short messages on paper and holding them up to their cameras. Several protested the decision to read out the entire new constitution section by section. Others wrote messages on the slides that were being presented by GSU Vice President Abhisweta Bhattacharjee.
In response to concerns that anyone can vote on the motions, Bhattacharjee said that there should be no one else in attendance at the meeting apart from members of the GSU.
GSU President Gisèle Scanlon did not responded to a request for comment by the time of publication.
Many of the amendments emerged from the union's year-long constitutional review, and are being billed as ways to make the "unworkable" document more user friendly.
The GSU could formally divest from Trinity College Dublin Students' Union (TCDSU) tonight if a motion to be brought to the EGM tonight is passed.
Currently, TCDSU represents all students in Trinity, whether undergraduate or postgraduate.
An email sent to postgraduates ahead of the EGM, seen by The University Times, includes a motion to divest from TCDSU, mandating that the GSU be the "sole representative body for the Graduate Students of Trinity".
"This motion is brought forward on the understanding that those elected members of the Graduate Students Union are those who will be most effective in voicing the concerns of the Unions members", it states.
"It is submitted that Undergraduate students who are members/officers of the Students Union are unable to properly advocate on the behalf of Postgraduate students as they lack the lived experience of Postgraduate students."
"This view of representation is reflected within the College statutes in which it is stated that there is a right for students to representation by a Union, but not a specific Union."