Two members of the Central Societies Committee (CSC) have resigned from their positions this evening over the current chair Ryan Grunwell's "refusal" to step down, after screenshots of sexually charged messages sent by Grunwell on Tinder were made public on Twitter yesterday.
Ultan Pringle resigned from his position as secretary of the committee, as did executive member Megan Ní Mhathúna.
Pringle, who is also the former chair of DU Players, wrote on Twitter this evening: "Today I resigned as Secretary of the Central Societies Committee in TCD. The refusal of the current chairperson to resign after the surfacing of sexually inappropriate messages disgusted me and I refuse to be a part of a committee with him on it."
ADVERTISEMENT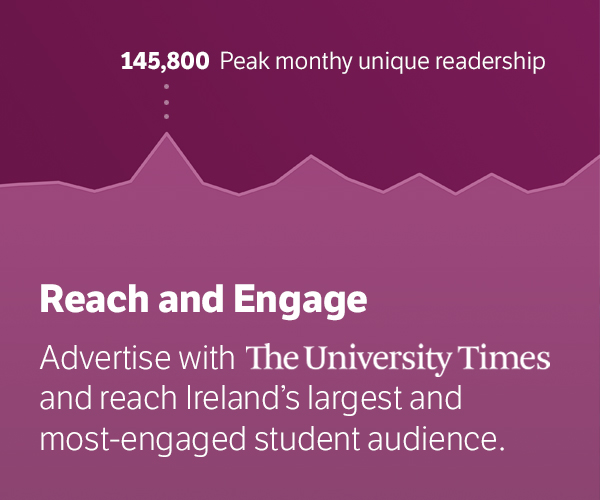 "I do know that the CSC rigorously exhausted options to remove the chairperson", Pringle continued, "but with the AGM so close, constitutionally it could not happen and so instead I chose to resign if he would not."
Pringle subsequently confirmed to The University Times that Ní Mhathúna was also stepping down.
Yesterday, a Twitter user named Amy with the handle @discobands posted five screenshots of a Tinder conversation between her and Grunwell in 2018.
She described the messages as "concerning/creepy", saying: "At the time I honestly didn't take these as seriously as I should have but reading back over them I really see how bad they are."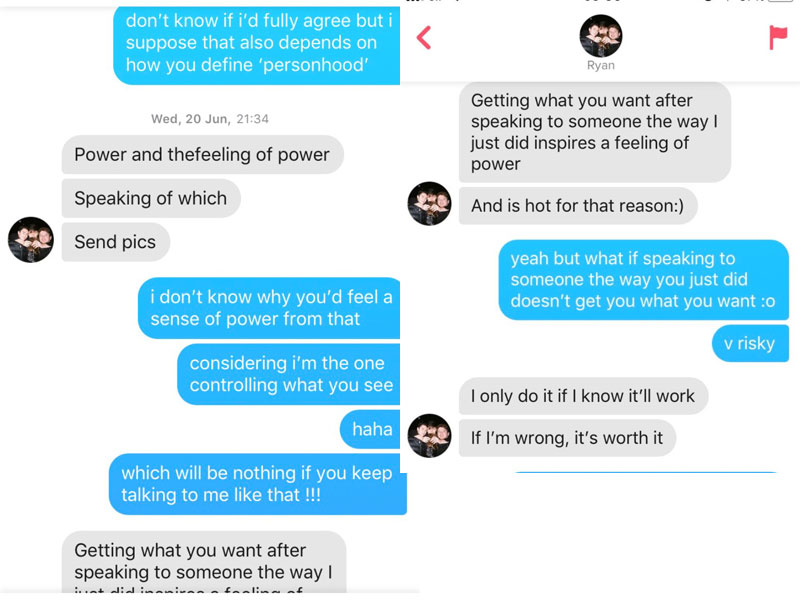 In an email statement to The University Times, Grunwell said: "I was disappointed to read of the Secretary's resignation on the basis of unfounded allegations which have emerged against me on social media, and I wish Ultan the very best in all of his future endeavours."
"Since they were posted", he added, "a large number of people have become privy to a partial transcript of a private conversation, which gave an inaccurate representation of events, as it was preceded and succeeded by a greater number of messages than were displayed publicly".
"Pursuant to legal advice which I have received on this matter, I cannot in good conscience resign my position as Chair of the Central Societies Committee, and I will continue to take further steps to clear my good name."
Pringle told this newspaper: "We asked him for his resignation and said we needed it yesterday. If he was going to do it, he was to do it yesterday, and he wrote back and said he would not be doing so."
"According to the CSC constitution, motions at an AGM have to be brought forward seven days before the AGM, but the AGM is actually tonight", he continued. "There is no way we could impeach constitutionally."
"The thought process is: he is our chairperson, his conduct makes us look bad and puts us into disrepute and the CSC doesn't endorse actions like that."
The CSC AGM will take place this evening, at which a new executive committee will be elected.
Correction: 18:07, April 6th, 2021
An earlier version of this article incorrectly stated that Ultan Pringle is the chair of DU Players. He is in fact the former chair of DU Players.