The Abbey will livestream two new productions from its auditorium this summer as part of Graham McLaren and Neil Murray's final season as directors of the theatre.
The two shows, One Good Turn and Walls and Windows, will mark the Abbey stage debut of playwrights Una McKevitt and Rosaleen McDonagh respectively.
In a press statement about the shows, McLaren and Murray said: "After a year of primarily solo performances that helped us to safely employ over 600 artists, we are now returning to live theatre productions, with ensembles of actors working together from our stages."
ADVERTISEMENT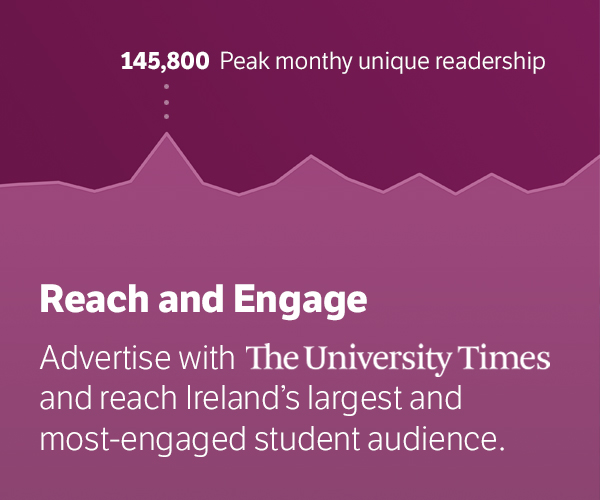 "Presented in a new format for the Abbey, audiences will be able to watch these pieces streamed live from the Abbey auditorium to their homes."
McLaren and Murray added that the new format of working with an ensemble cast to livestream performances from the Abbey stage was designed "to be flexible enough to allow a live audience (should restrictions allow) at the same time as livestreaming".
One Good Turn, a new comic play from McKevitt, follows a family on the brink as they desperately try to keep everything together. The show is directed by Emma Jordan and will be livestreamed on June 25th and 26th, and available on demand until July 10th.
Walls and Windows, written by playwright and activist McDonagh, follows a couple as they face racism and other obstacles from the outside world despite wanting to live with their sons "on their own terms". Directed by Jason Byrne, it will be available on demand until September 11th and will be livestreamed on August 27th and 28th.
The remaining shows for the season will be announced closer to their run dates. McLaren and Murray said that "this to ensure each project can be aligned with the most up to date guidelines in terms of audience sizes and safety measures for live theatre attendance".
Tickets for live and on-demand performances of One Good Turn and Walls and Windows shows can be bought on the Abbey Theatre website.
The Abbey is also currently streaming Home on its YouTube channel, which focuses on survivors of Mother and Baby Homes in the wake of the publication of a report on conditions there.