Our collective attention spans are shorter than ever. Recently on Spotify, I was recommended podcasts that are "under 15 minutes", as if any of us don't have the time to spend longer listening to one, despite being in a national lockdown. Our thumbs are at the constant ready to tap and swipe, primed to move before we even instruct them to. There is little to be said anymore for deferred gratification – we don't have the time for it and even if we did, why wait?
It seems ironic that many of the apps and sites that we use every day have been made with the intent of making life easier to navigate, yet more of us than ever are seeking solace from them and the anxiety they provoke. During a year when we sought refuge from the constant clamour of coronavirus doom and gloom, many of us looked to film and music to escape and yet even the arts are not immune to the fast-paced, elliptical machine that is 2021.
For decades, the primary goal of songwriters was to land a radio hit and to be A-listed on a radio show. As on-demand streaming grew to prominence in the 2010s, radio's influence weakened and the focus became to get "playlisted" on streaming platforms. Our listening habits are now totally governed by these platforms: in 2018, almost 75 per cent of all revenue generated in the music industry stemmed from subscription-based streaming services. With fingers at the ready to click and skip within seconds, top-tier songwriting has become a race to grab attention and sustain it as soon as possible.
ADVERTISEMENT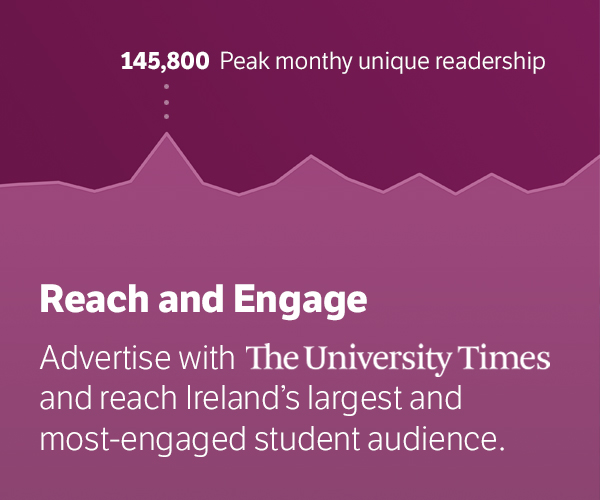 Of course, formulaic songwriting is nothing new: many of the Motown songs that we know and love of the 1960s and 70s were written in songwriting factories where formulas were devised and executed with great success. The enemy of art is the absence of limitations, after all. The difference is that many of these songs came in at five and seven minutes long, so the craft was very different to what it is now.
For decades, the primary goal of songwriters was to land a radio hit and to be A-listed on a radio show. As on demand streaming grew to prominence in the 2010s, radio's influence weakened
Every year, seconds of songs are being shaved off: Justin Timberlake's "Cry Me A River" released in 2002 is five minutes long, while "Love The Way You Lie" by Rihanna and Eminem, released in 2010, is over four. By comparison, "Mood" by 24kGolden, which, at the time of writing, sits at the top of the Global Spotify charts is only two minutes and 20 seconds long.
Edward Phelan is currently studying for an MPhil in Music and Media Technology at Trinity He says that "commercial music has always had to adapt to new technologies, from LPs dictating album lengths to sample libraries equipping a producer with a full band at their fingertips". It makes sense that art creation would be informed by its mode of consumption, "platforms like Spotify are just another example of new technologies informing music output and creation".
Charli XCX recently said that when songwriting for pop singers, there are certain rules to follow. "Chorus within the first 30 seconds. No weird self-indulgent intro … Hook at the top in the intro, maybe even start with the chorus, under three minutes … It's all about: did you grab them in that first five seconds? And did they add it to their playlist?"
Spotify only pays artists when a song is streamed past the 30-second mark, so there is a financial incentive to get to the point fast. When payouts per stream are as little as $0,0032, procuring large listenership on as many songs as possible is vital. If you take any album from a mainstream artist released within the last year such as Ariana Grande or The Weeknd, the songs range from two to four minutes on it. The emphasis isn't on getting listeners to sit through a whole album anymore (which does seem to contradict the very point of creating a long-form record at all).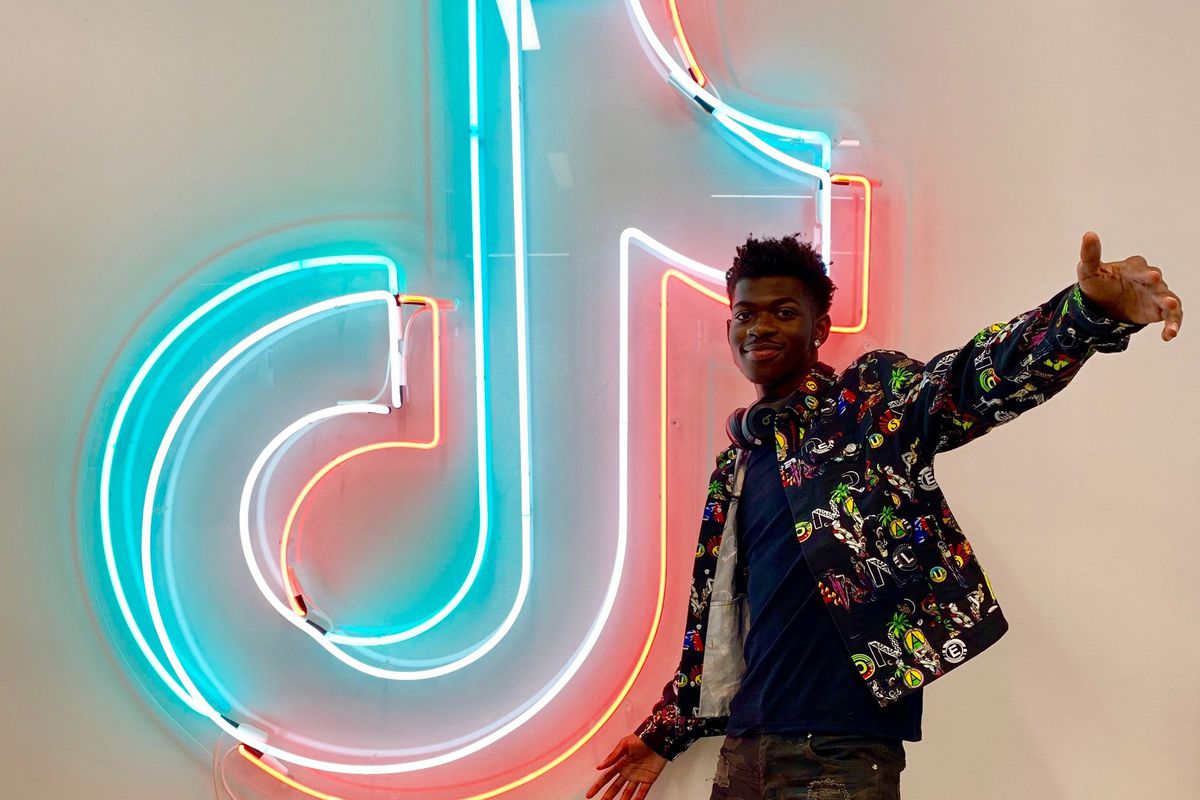 This doesn't necessarily mean that we're going to start seeing songs that are 35 seconds long – there are still certain songwriting conventions to be followed and playlist algorithms still prioritise songs that are played the whole way through. It would be easy to blame powerful streaming companies for this phenomenon, but our shortened attention spans probably haven't helped things either.
It's hardly surprising then, that TikTok has proven to be the latest catalyst for songwriting evolution. It isn't surprising either that Gen Z and millennials are the largest demographic on the app: according to Oberlo, a typical Gen Z has an attention span of about eight seconds while millennials have an attention span of 12.
TikTok allows up to 60 seconds of video content, meaning users need to deliver the information they want within a short timeframe. The content that performs the best is often shorter than that, coming in around 30 seconds or so. Naturally, the musical needs of the video-sharing app are drastically different to those on other platforms, largely because artists can only share 60 seconds of their song.
What is interesting about music's role in TikTok is that the song is largely secondary despite being a feature of most videos. Merit is based on the visuals applied to it while the music simply provides an audio backdrop. Unlike every other platform their song is released on, the artist isn't in control of their song's narrative on TikTok.
TikTok allows up to 60 seconds of video content, meaning users need to deliver the information they want within a short timeframe.
There is no obvious trend when it comes to the songs that become popular on the app but there are common characteristics. The music must be catchy and must be accompanied by a visual trend, be that a dance or a skit. Amongst the most successful songs on the app from 2020 include Doja Cat's "Say So" and Megan Thee Stallion's "Savage" and together, they have been featured in almost 46.7 million TikTok videos. Those are big numbers that record labels cannot ignore.
Cian King, the guitarist of Irish band Babylamb has racked up an impressive 88K followers on TikTok and espouses the benefits of using the app for artists. In conversation with The University Times, he noted that "TikTok is a great opportunity to not only showcase your music, but your personality too. I think people love to invest themselves in artists, their backstories and especially their day to day … TikTok breaks down the barriers between content creator and fan in a cool way".
King considers the multifaceted nature of TikTok an advantage for artists in that their content there can be varied (not always music-specific) and can hence cater to many audiences. "If you can resonate with a group of people outside of a musical context they are much more likely to check out your music when you do tell them about it!"
It's not just new songs or artists that do well either. Fleetwood Mac's "Dreams", originally released in 1977, was given a new lease of life this year when a video featuring the song went viral on TikTok, earning the band a 242 per cent increase in first-time listeners of the song on Spotify. Alternatively, singer Jason Derulo recently sampled an audio snippet created by school student Jawsh 685 that had gone viral on TikTok and the finished product, a song called "Savage Love" ended up on the Billboard top 10 for weeks.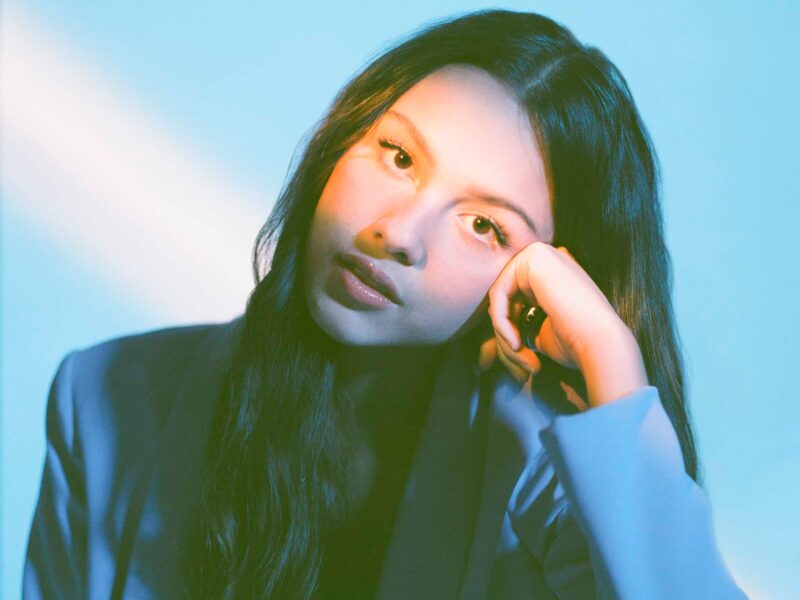 This is part of a string of evidence implying that TikTok popularity does translate to streams. The official TikTok account on Spotify boasts a combined playlist following of over 200k and in April 2020, all songs in the Billboard top 10 already had a strong presence in the app.
Kaitlin Brozek is currently undertaking research about music within the TikTok landscape as part of her MSc in Digital Marketing Strategy at Trinity. She explained to The University Times that "the concept is not revolutionary – we've seen artists earn fame through social media channels before, such as Justin Bieber and Billie Eilish with YouTube and Soundcloud respectively. Having said that, TikTok's combination of short-form vertical videos and personalised AI algorithm drives virality like no other social platform".
Brozek credits this in part to the inherent DIY feel of the content that prevails on Tiktok: "As a consumer, I feel the platform tends to be more authentic, helpful and sometimes even educational. Therefore, it fosters more of a trusting relationship with its consumers." Fans want to feel close to their favourite artists and TikTok can facilitate that, albeit virtually.
Music industry guru and founder of The Orchard Scott Cohen famously said in 2015 that "every 10 years something kills the music industry. If you want to know what's next look at the tech world". It seems that whenever a new trend emerges, the music industry is reluctant to engage with it until it has no other choice. While they were initially slow on the uptake, scouts from record labels are now starting to sieve through TikTok to source new talent and artist release plans now include TikTok campaigns.
TikTok's combination of short-form vertical videos and personalised AI algorithm drives virality like no other social platform
This means that apps like TikTok are only going to become increasingly important considerations in songwriting in the coming months and years so rather than resisting, we would all do well to succumb and enjoy it for what it is.
Dylan Walsh, the digital audience manager at Blackstar London, describes how good songs and an engaged online following across platforms are factors of equal importance for artists – which is a strong indicator of the future implications of apps like TikTok on songwriting. "Being a successful artist", he said, "now weighs heavily on how you adapt and construct your community within the digital realm. Through social channels, new artists must form a voice that engages with the target audience on that specific platform". When apps like this have the potential to make such a significant impact on an artist's career, it makes sense that the creative process now includes considerations like this.
While it would be easy to shake our fists and condemn all of this change, the truth is that this has been happening for decades. The music industry as a whole has gone through a major metamorphosis over the past 20 years with the advent of digital and this is simply the latest instalment in that process. In fact, given that the music industry has been largely governed by streaming for the last 10 years, it is positive that another major platform is providing an outlet for artists to be discovered and appreciated.