Kate Doherty, a Trinity sport scholar and Irish international short-distance runner, will compete in the World Athletics Championships in Oregon next year after racing for the women's 4×100 metre team that secured qualification yesterday.
Doherty, along with teammates Sarah Levin, Sarah Quinn and Molly Scott, finished with a time of 44.53 seconds to place fourth in their heat behind the Netherlands, Poland and Ecuador and narrowly missed advancing to Sunday's final.
The team finished in 10th in the World Athletics Relay in Silesia, Poland.
ADVERTISEMENT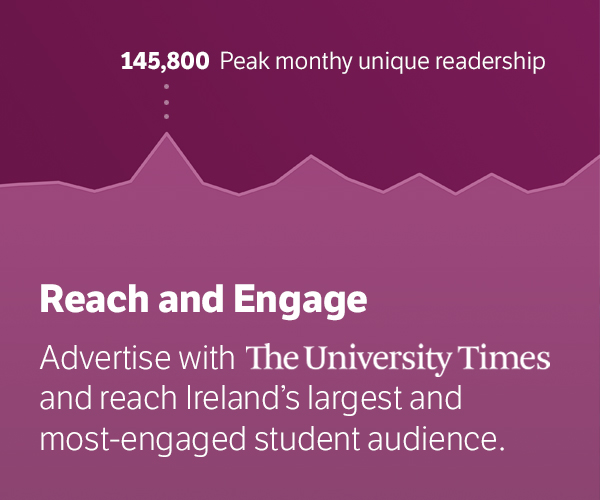 A top-eight finish would have guaranteed Olympic qualification for the team, whose 44.53 second finish was just 0.3 seconds off. However, a few Olympic spots still remain which the team can secure over the coming months based on their time.
Doherty was also on the Irish 4×200 metre relay team that today finished second in the final in Poland, setting a new national record with a time of one minute and 35.93 seconds. Running in the second leg, Doherty was the fastest of all her competitors at a sprint of 24.05 seconds. Along with Doherty, Aoife Lynch, Sarah Quinn and Sophie Becker were on the Irish 4×200 metre relay team that secured silver.
For Doherty, who is a Trinity biomedical engineering student, this weekend's races marked her first senior international caps having previously represented Ireland at the under-23 European Championships in Gavle, Sweden where she qualified for the semi final of the 100-metre hurdles.
The World Athletics Championships in Oregon that Doherty's team have qualified for will take place from July 15th to 24th, 2022, and will have prime-time broadcast coverage in the United States.
Meanwhile, the Irish mixed 4×400 metre team of Chris O'Donnell, Phil Healy, Sharlene Mawdsley and Thomas Barr secured Olympic qualification with their third place finish in the semi-final. They finished in seventh place overall.
In an interview with The University Times in 2019, Doherty said that she "did basically every sport before that", but felt drawn to athletics when she tried hurdles school. "My coach in school just told me to do them, and then I kind of got addicted."
Last year, another Trinity student, Iseult O'Donnell, secured gold in the 800m and silver in the 1,500m at the National Track and Field Championships in Morton Stadium.