Matches are allowed to recommence at College Park, Iveagh Grounds and Santry Sports Grounds from next Tuesday, Trinity Sport has said.
College's Sports Centre will also re-open for individual training only on that day.
Members must book training sessions in advance through the Trinity Sport app or website.
ADVERTISEMENT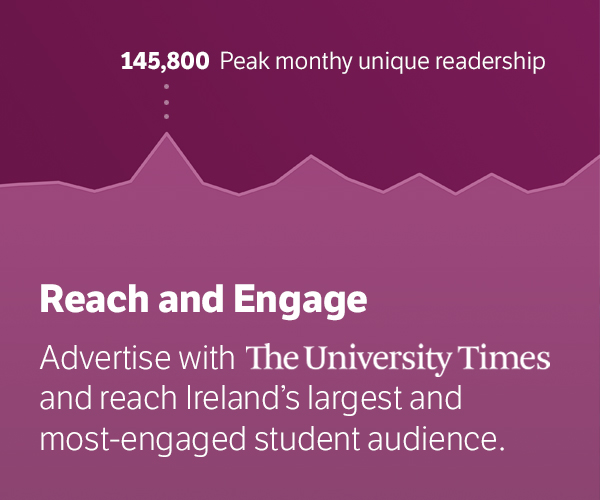 The pool will re-open on Monday, June 14th. The sauna and steam room will remain closed in line with public health guidelines.
The email said that the pool "is undergoing final health and safety checks after a recent maintenance upgrade".
An email to members said: "Trinity Sport will continue to comply with government regulations, University guidelines, Ireland Active, Sport Ireland and national governing bodies criteria and guidelines throughout the phased easing of public health restrictions."
Gym and swimming slots can be booked up to 48 hours in advance. Gym slots will be 60 minutes, with a 15-minute gap to allow for cleaning.
Swimming slots are 60 minutes, broken down into a 45-minute pool session and 15 minutes for showering and changing. Individual changing cubicles will be available for use. Hair and hand dryers will not be available.
Changing facilities will remain closed for gym users. "For now, we are asking members to arrive prepared for your workout, wearing your gym clothes with a towel and water. We also ask that you leave immediately after your workout", the email said.
"Our gym layout and access to gym equipment has been redesigned to meet all social distancing guidelines."
A one-way system will be in place for entering and exiting the gym and pool. Face masks must be worn inside the sports centre, except when exercising.
On weekdays, the centre will be open from 7am to 2:30pm, and from 3:15pm to 9:30pm.
Opening hours on weekends are 10am to 5:30pm.
Last year, The University Times reported that some Trinity Sport scholars who fall under Sport Ireland's definition of elite athletes would be allowed access to the high-performance gym for the duration of the level-five restrictions.
Trinity Sport was unable to disclose neither which Trinity Sport Scholars, nor which teams, would qualify as elite and therefore be granted access. The Trinity Sport Scholars are set to be announced next week.