Dublin University Cricket Club (DUCC) had a disappointing defeat on Saturday, narrowly falling to North County Cricket Club by one run in their second fixture of the Leinster League at College Park.
DUCC were chasing 98 for victory, having bowled North County out for 97 in 19.5 overs.
The contest came down to the wire, with DUCC needing 4 off the last ball to win.
ADVERTISEMENT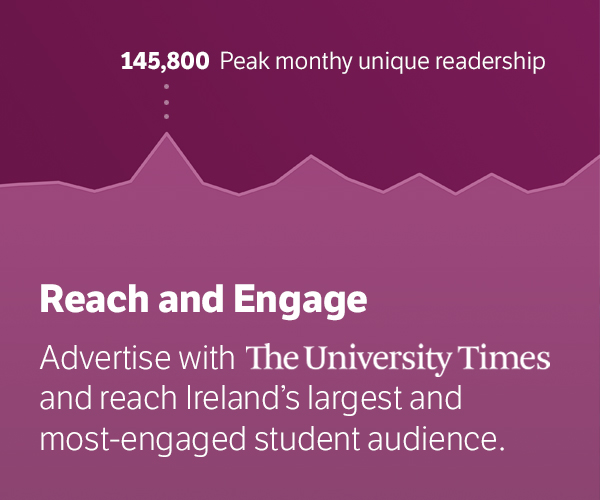 DUCC bowler J.J. Walsh, batting at number eight, was on strike for said ball. He managed to run two, and was in the process of running a game-drawing third before he was run out by Cian Mulvaney.
David Cosgrave and Michael Hogan had laid the foundations for a promising DUCC run chase, scoring 33 off 50 and 28 off 40 respectively before Hogan was bowled.
Despite this partnership leaving DUCC firmly on track for victory at 73-2, following Hogan's wicket there ensued a collapse of a devastating 7 wickets for a mere 26 runs.
Of the next six batsmen, two scored ducks and only Gavin Hoey scored more than five runs.
The team missed their star ex-international Nigel Jones who sat this one out after leading the team to a comfortable victory over Phoenix Cricket Club in the season opener, scoring 52 runs.
Sam Streek was the pick of the DUCC bowlers, returning figures of 4-14 as he raked through the North County lower order.
Walsh and Hoey each got two wickets apiece.
"It was a game in which we felt on top for the majority of the game but failed to get over the line on that last ball", said DUCC Captain Sanil Gupta in an email statement to The University Times.
"A really disappointing result but if we continue playing the way we have been I have no doubt we'll be winning our next few games."
The result leaves DUCC second in their group after two games played. With 30 points, they remain ahead of North County who lie third, with 21 points.
Speaking to The University Times last week, Gupta expressed high hopes for the season despite their underdog status: "I think the exciting thing about it is we're probably seen as the underdogs in the group and the competition which I'd say is a very powerful position to be in as we know we're capable of beating all the sides as we showed on Monday against a really strong Phoenix side."
DUCC will hope to shake off the tough loss and bounce back on Saturday when they take on the first place Hills Cricket Club away at The Vineyard.