Finally, Euro 2020 is set to kick off – in 2021 – with tonight's opening match between Italy and Turkey. With Ireland crashing out in devastating fashion against Slovakia and subsequently being stripped of the four games we were set to host, many Irish fans remain unsure on who to follow.
Fear not, for The University Times has collected expert opinions from members of Dublin University Association Football Club (DUAFC) so that when you're gloating to your friends about how you backed the winner from the start, you can claim it was based on research rather than admit to your glory hunting ways. We also have a few dark horses and potential Golden Boot winners for any betting folk out there looking to make a bit of money.
Nathan Lynch, Centre Midfielder
Despite failing to qualify for the 2018 world cup, center midfielder Nathan Lynch reckons that Italy have somewhat of a perfect storm brewing ahead of this tournament – looking revitalised under manager Roberto Mancini, unbeaten in 27 games. For Lynch, they're the team to beat.
ADVERTISEMENT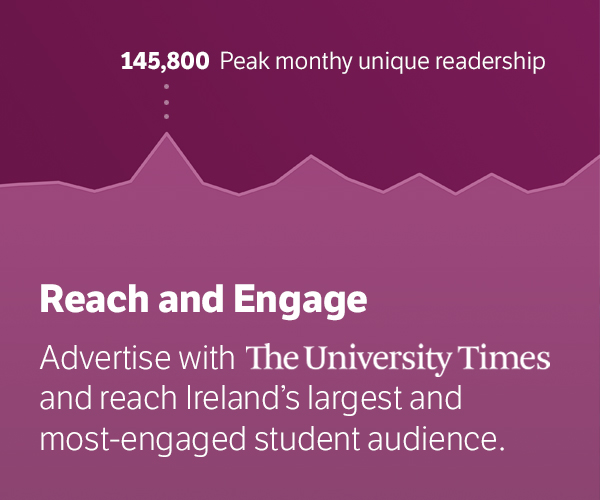 Lynch also reckons Turkey are a team worth keeping an eye on, while Karim Benzema's recent injury makes Olivier Giroud a good tip for top scorer.
James Woods, Striker
Captain and Striker James Woods is in agreement with Lynch when it comes to Turkey. A good draw, combined with a solid team led by a good goal scorer in Burak Yilmaz, leads him to believe that they could turn a few heads. He's gone more with the status quo for his favourite in France with a squad too strong to beat.
Belgium's front man Romelu Lukaku is his man to bag the Golden Boot but Woods reckons football will not be coming home this summer, with both England and the Netherlands set to disappoint.
Shantam Agarwal, Midfielder
Midfielder Shantam Agarwal will be happy with Wood's hopes for Lukaku, backing Belgium to win the whole thing. Agarwal, with little to no explanation, claimed that North Macedonia is his team to watch. Despite a big potential payday if this were to happen, I'd personally encourage our readers to let this betting opportunity pass them by.
James Kelly, Left Back and Skyler Furlong, Right Back
Left back James Kelly and right back Skyler Furlong will both be watching Denmark closely to see if they can cause any upsets but, like Lynch and Woods before them, Kelly backs Italy while Furlong can't look past France. Kelly, hopeful about Italy's favourable draw, doubles down and reckons Ciro Immobile will top the goalscoring charts.
Dan Grace, Goalkeeper
Grace, perhaps by no coincidence, was the only man to offer up a potential Golden Glove winner in Manuel Neuer, also believing Germany will win one final major tournament before Joachim Low's tenure as manager is up. Scotland are his dark horse, with Cristiano Ronaldo to win the golden boot.
Oisin Hayes, Goalkeeper
Finally, Oisin Hayes thinks Portugal will join Spain as the only team to have won back-to-back Euros and thinks Ukraine could cause a stir if they are underestimated.
So there you have it: The University Times' expert guide to the next few weeks of football. Let it be known we're not responsible for any money lost as a result of this article – especially if you're betting on North Macedonia to win.