A new eight-part mystery series, Harry Wild, will commence filming in Trinity tomorrow.
Set in Dublin, the series will follow a retired English professor who, upon spending time in the home of her police detective son, begins to take an active interest in a murder investigation he is working on.
The pivotal character of Harriet "Harry" Wild will be played by Emmy and Golden Globe-winning actress, Jane Seymour, best known for The Kominsky Method and the Bond film Live and Let Die. Seymour is also an executive producer on the project.
ADVERTISEMENT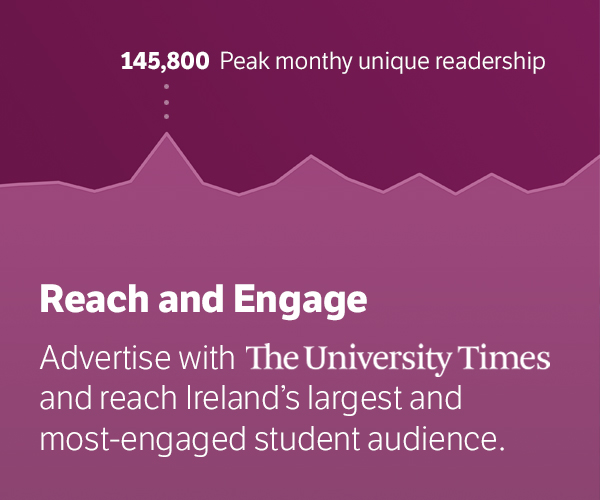 The Irish brothers behind the Dublin-based crime drama Red Rock, Ronan and Rob Burke, will sit in the directors' chairs for the series, while creator David Logan is joined by Irish writer Jo Spain.
Filming for the series will take place on Trinity campus across a two-day period from Wednesday, June 9th to Thursday, June 10th. Each day, filming will begin at 8am and finish at 9pm and will remain confined to the Graduates Memorial Building, Parliament Square and the Anatomy Building.
An email circulated today notified students and staff of potential parking and pedestrian disruptions as a result of filming. Around the filming areas, pedestrians can expect to be directed by marshals. Parking will also be restricted at Nassau Street, Botany Bay and to the west of the Anatomy Building for the duration of filming. To facilitate this, staff and students have been asked to remove all vehicles from these areas by 6pm tonight.
To compensate for this disruption, a limited number of parking spaces have been reserved for Trinity college permit holders in the Parkrite public car park on Fleet Street on Wednesday and Thursday of this week.
Harry Wild will air on streaming service Acorn TV in 2022, reaching audiences in the UK, the US, Canada, Australia, and New Zealand.