Trinity Meteors will play in the Super League for the first time since their promotion, with the season set to begin on October 2nd.
Basketball Ireland (BI) has announced that the new Irish domestic basketball season will begin on September 18th alongside the men's National League, with the women's National League to follow two weeks later.
Trinity Meteors were promoted to the Super League – the top league of Irish club basketball – in 2020, but have yet to be given a chance to compete due to coronavirus restrictions.
ADVERTISEMENT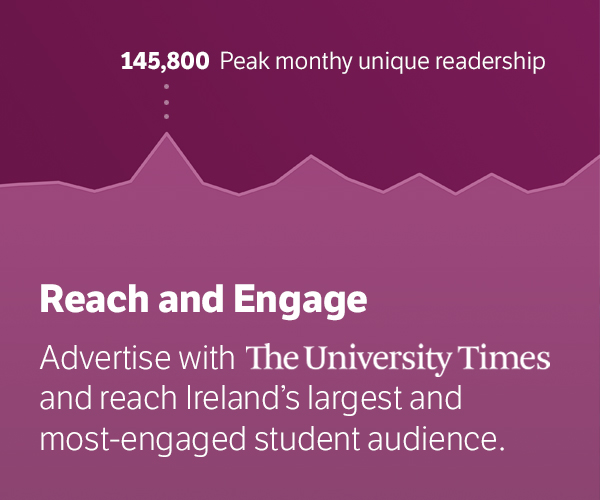 The 2021 basketball season was officially called off by the Women's National League Committee (WNLC) last December after it became clear that a season could not be played in its current format due to the pandemic.
A pre-season tournament will also take place for the women's National League clubs starting on August 28th and will run to September 18th.
The WNLC has also confirmed that the women's Super League will be a regular league, with home and away games.
In a press statement, Chair of the WNLC Breda Dick said: "This is a significant step for the return of our sport by revealing our season start date. A lot of work has been put in by clubs over the last year to 15 months to prepare for a return and that will now accelerate."
"We're really looking forward to finally having some sort of normality and getting back on the court", Dick added.
The Trinity Meteors' promotion to the Super League came after a stellar year in which they consistently sat at the top of their conference table.
During level-three lockdown at the end of last year, the Meteors were one of the teams considered elite, and were therefore permitted to continue training despite level-three restrictions.
BI has said that full competition details for the women's and men's pre-season tournaments will be announced in due course.
On June 7th, the government announced that outdoor sporting events could recommence. However, indoor sports people will have to wait until July 5th before they can begin training again and they will only be able to meet in pods of six.