Eighteen to 20 year olds are expected to receive coronavirus vaccines between the end of August and into September, but may receive them as late as October.
Damien McCallion, who oversees the coronavirus vaccination rollout, today told the Oireachtas health committee that "for those in their 20s it will be August into September. Those 18 to 20 then would follow on from that. So again that will be sort of end of August, early September, end of September maybe nudging into early October again depending on supply".
However, it was stressed at the meeting that vaccine rollout timelines are subject to changes in supply.
ADVERTISEMENT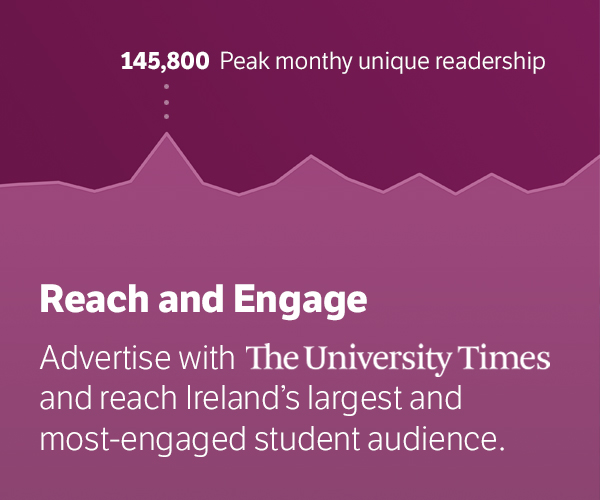 Earlier this month, the government announced re-opening plans for the next semester of college, which include commitments from universities to provide all students with in-person learning.
"It is expected that the majority of the people over 18 in Ireland will have been vaccinated by September 2021, and so planning is proceeding on the basis that full resumption of on-site activity is possible", the Department of Higher Education stated in a document published earlier this month.
Under the reopening plan higher education institutions must commit to "ensuring that all learners across all areas have a significant scheduled period of on-site learning".
As well as putting in place "appropriate provisions for vulnerable staff, students and learners who are medically unsuitable for vaccination in accordance with public health advice".
The document states that it aims for higher education institutions to put in place measures to allow for the safe reopening of laboratory teaching and learning, classroom based teaching and learning, tutorials, smaller lectures, libraries alongside the operation of sports facilities, bars and clubs and societies in accordance with public health advice.
Trinity students will begin next semester one on September 13th, but due to the late release date of leaving certificate results, first years will start two weeks later on September 27th.
Semester one for returning students and postgraduates will end on December 3rd, and exams will begin on the week starting December 13th.
First-year students, meanwhile, will finish up on December 17th, with some end-of-term in person examinations taking place in the week of January 2022.
Correction: 5.01pm, June 23rd, 2021
A previous version of this article incorrectly stated that a document written by the Department of Health stating that the majority of the people over 18 in Ireland will have been vaccinated by September 2021 was published today. In fact, it was published on June 15th.