Extra places in medicine and pharmacy courses will be included in a plan by Minister for Higher Education Simon Harris to create space for 4,500 additional students, the Irish Times reported today.
The points for high-demand courses were expected to rise this year due to some of last year's leaving certificate candidates being offered places in courses with higher points than their initial offer, after they sat the written exam in November.
The majority of last year's candidates had initially accepted offers based on their predicted grades. Some 2000 students chose to sit written exams in the hope of achieving higher grades.
ADVERTISEMENT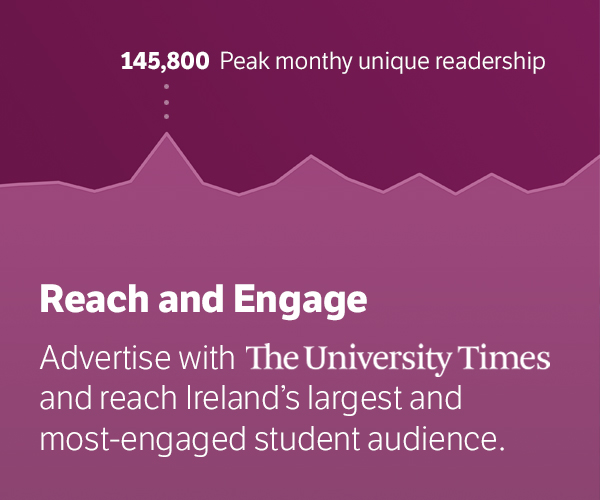 A spokesperson for Harris told the Irish Times that talks are underway between the Department of Further and Higher Education, the Higher Education Authority and the universities to "identify where there is scope" for additions.
The number of places in health-science programmes are highly dependent on the availability of placements in hospitals and other medical facilities.
Some 6,698 people in total – including some leaving certificate students from last year, mature applicants, mature nursing or midwifery applicants and deferred applicants – received Round A offers on Wednesday.
Students must accept by 3pm next Tuesday. CAO offers will be issued to all other applicants on September 7th.
Those who accepted offers last year and have completed a year of college can now transfer to a higher-points course if offered to them in Round A.
Due to the extra places being filled by last year's candidates, this year's CAO applicants expected points to rise, particularly in high-demand courses such as pharmacy and medicine. However, the creation of additional places will offset this.
It is unclear exactly how many additional places will be available in each course.
Last year, 2,250 extra places were created, reducing the net effect of grade inflation to an average of 5 per cent in many high-points courses.
The Department of Education announced last week that adjustments would be made to the 2022 leaving certificate to take into account the disruption of students' education due to the pandemic.
The department also said that it is intended that an "alternative" set of leaving certificate exams will be held for students who cannot sit the main exams due to bereavement, coronavirus or other serious illnesses yet to be determined.
The adjustments will be similar to those made to the 2021 leaving certificate.
This year's leaving certificate candidates had the option to either sit regular exams in the summer or to avail of "accredited", or predicted, grades due to the disruption to teaching caused by the pandemic.
The class of 2021 missed out on around six months of classroom time when schools were closed due to lockdowns.
Students could opt to sit all their exams, receive predicted grades for all their subjects or a combination of the two. They could also sit the exam and receive a predicted grade, in which case the higher of the two will be the student's official result.