The controversial Higher Education Authority Bill will come before the government in its next term, the Oireachtas Joint Committee on Education and Further and Higher Education has heard.
In her opening remarks, Tanya Kenny, the principal officer of quality and governance at the Department of Higher Education, said: "This is a priority for the Minister and therefore we'll be seeking to bring the bill before government in the next term."
"We have followed closely the legislative scrutiny process, and look forward to considering the views of the committee, as part of this drafting process", she said.
ADVERTISEMENT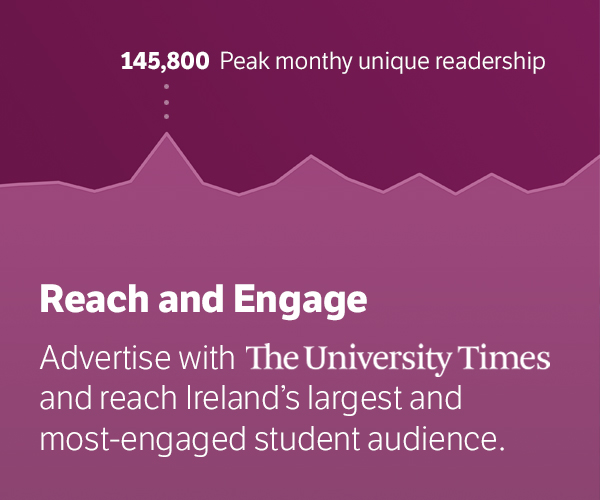 Under the proposed legislation, the Higher Education Authority (HEA) would be renamed the Higher Education Commission and would have a stronger regulatory and oversight role, including with regards to statutory codes of governance of universities and statutory performance frameworks for state-funded higher education institutions.
As part of the bill, the government will also be able to impose financial and non-financial penalties on universities.
At an earlier meeting of the committee this month, Irish Universities Association (IUA) Director General Jim Miley said that while there was a "need to update the half-century old legislation" currently in place, "it's essential that the specific provisions of the Bill do not compromise institutional autonomy".
"The provisions in the Bill to underpin accountability are strongly supported by the IUA", Miley said. "It is important, however, that the agility of individual universities is not unduly constrained."
In the heads of bill, Trinity is the only university specifically mentioned as being excluded from some of the proposed reforms to college governance. How this will affect potential changes to College Board down the line is yet to be seen.
In March, Trinity officially requested to be exempted from the reforms, and the heads of bill clearly indicate that the government is willing to compromise on Trinity's governance structures – a stance it has not afforded other Irish universities.
The legislation proposes that Trinity's governing authority – College Board – will accord with the principles of the proposed legislation "but there may be some differences reflecting the distinct legislative framework".
This likely means that the government will take Trinity's unique governance structures into account – as was the case in 2000, when a private bill was passed exempting College from some substantial reforms made by the 1997 Universities Act.
Pre-legislative scrutiny of the bill will continue this Thursday.