The Irish Association of Local Government has warned against removing city and county councillors from university governance bodies as part of sweeping proposed changes to the way higher-education institutions are run.
The association's president Mary Hoade told the Oireachtas Joint Committee on Education and Higher Education that there are many "compelling, constructive reasons" for having councillors on the governing boards of universities.
The committee today started the process of pre-legislative scrutiny for the Higher Education Authority Bill, which would give the Minister for Higher Education the power to suspend and replace the governing body of state-funded universities if there are very serious concerns about how the institution is operating.
ADVERTISEMENT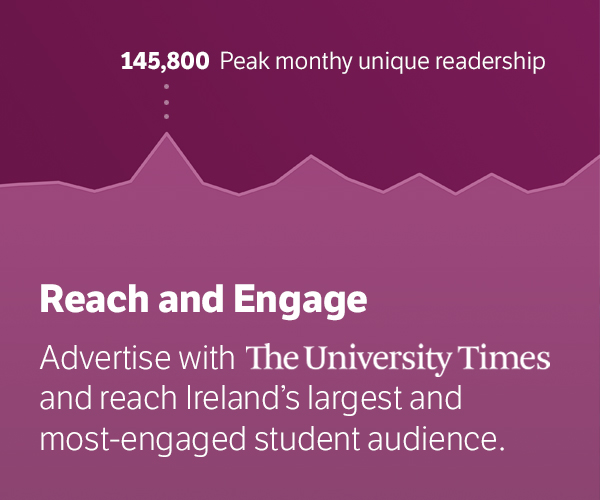 Hoade said: "We are concerned that such reform will eliminate the representation by public representatives on the boards of universities."
"It is the association's view", she continued, "that there are compelling, constructive reasons why councillors should continue to serve on the governing bodies".
Councillors have sat on the board of University College Dublin for over 100 years, she said.
"Councillors have a legitimacy to speak on behalf of the Irish public through their dealing interaction with communities, councillors bring an awareness of the public's view and concerns regarding higher education."
Furthermore, "councillors come from a range of backgrounds: Rural, urban and suburban, and [a] diversity of vocational backgrounds and professional competencies."
"Such diversity is a powerful contrabands to the corporate phenomenon of groupthink", Hoade said.
The Irish Universities Association (IUA), Technological Higher Education Authority (THEA), the Higher Education Colleges Association also spoke before the committee today.
In his opening statement, IUA Director General Jim Miley said that while there was a "need to update the half-century old legislation" currently in place, "it's essential that the specific provisions of the Bill do not compromise institutional autonomy."
"The provisions in the Bill to underpin accountability are strongly supported by the IUA", Miley said. "It is important, however, that the agility of individual universities is not unduly constrained."
As part of the bill, the government would also be able to impose financial and non-financial penalties on universities.
The Higher Education Authority (HEA) would be renamed the Higher Education Commission under the proposed legislation, and would have a stronger regulatory and oversight role, including with regards to statutory codes of governance of universities and statutory performance frameworks for state-funded higher education institutions.
CEO of THEA Joseph Ryan told the committee: "The HEA has also a role in defending diversity: Moves that lead to the homogenising of the system, consciously or otherwise, should proactively be resisted."
The bill presents, he said, a "risk in constructing governing bodies that are too small".