Trinity's Inspiring Generations philanthropic campaign reached its target of €400 million in donations, Provost Patrick Prendergast has said.
The campaign, which was launched in May 2019, is the largest of its kind ever undertaken in Ireland.
In an interview with The University Times, the provost said that a €30 million donation from Eric and Barbara Kinsella earlier this year brought the total amount of money brought in to more than €400 million.
ADVERTISEMENT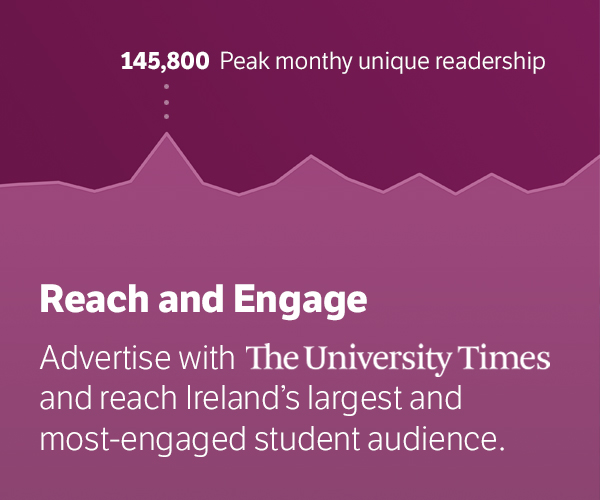 "We've reached the target", he said. "We're actually at more than €400 million."
"It's Eric Kinsella's €30 million donation that took us over. I'm delighted to say we've made it."
The donation from Eric Kinsella – a Trinity graduate and founder of Jones Engineering – and his wife Barbara represented the largest philanthropic gift in the history of the state.
The donation will go towards the E3 Research Institute in Trinity East, helping to launch the development of a new campus in the Docklands.
The Kinsellas have a long history of philanthropic donations to College through engineering scholarships, research grants, and Kinsella Hall. They will also fund an architectural competition for the opportunity to design Trinity East.
Inspiring Generations was launched to fund projects across campus, including expansions to the Engineering, Environment and Emerging Technologies (E3) Institute as well as Trinity East.
It also helped to finance the Trinity Business School and the current redevelopment of the Old Library. The Trinity Long Room Hub and Trinity Cancer Institute also draw funds from the philanthropic campaign.
Speaking during the launch in 2019, Provost Patrick Prendergast said that the "ambitious campaign goals" included €400 million in donations and 150,000 volunteer hours, with the latter target achieved earlier this year.
Prendergast also emphasised the role of "graduates and friends" in the Inspiring Generations campaign: "We're building this campaign on the remarkable legacy of graduates like Samuel Beckett, Bill Campbell and Mary Robinson."
Prendergast said that College "has helped to shape a better-informed and more equal society – in Ireland and around the world".
"We've achieved this by producing exceptional research, delivering a transformative education and inspiring Trinity alumni to make a positive contribution to the world", he said.
In 2018, Trinity's E3 Institute received the-then largest-ever private donation in the history of Ireland, with a €25 million gift from long-time College donor Martin Naughton.