Trinity has received a donation of €30 million to go towards the E3 Research Institute in Trinity East – the largest philanthropic gift in the history of the state.
The donation was made by Eric Kinsella, a Trinity graduate and founder of Jones Engineering, and his wife Barbara.
In an email to staff and students this morning, Provost Patrick Prendergast said the "transformational" donation "will support the E3 Research Institute and help launch the development of a new Trinity East campus in the Docklands".
ADVERTISEMENT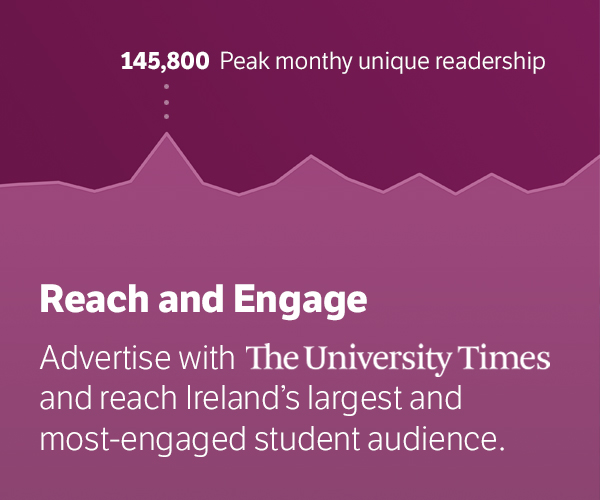 "The E3 Research Institute will be among the first centres internationally to integrate engineering, technology and scientific expertise at scale in addressing some of the biggest challenges facing Ireland and the world – challenges such as climate change, renewable energy, personalised data, water, connectivity, and sustainable manufacturing."
"The Institute will considerably broaden Trinity's capacity in emerging areas of research and innovation, and lead to strong economic and societal benefits for the country. It will be the lynchpin of our new campus at Trinity East, located in the heart of the Grand Canal Innovation District."
Kinsella is a long-time donor to Trinity, the email said. According to the Irish Independent, he is Ireland's 128th-wealthiest man with an estimated net wealth of €136 million.
In a press statement, Kinsella said: "Barbara and I are delighted to support a project of such national significance."
"The new Trinity East campus will be a highly efficient investment in the social and economic future of our country. It will increase the prestige of our education and science sector internationally."
The Kinsellas have a long history of philanthropic donations to College through engineering scholarships, research grants, and Kinsella Hall. They will also fund an architectural competition for the opportunity to design Trinity East.
There are plans for the state to invest €150 million in the ambitious project over the next decade. Then-Taoiseach Leo Varadkar first announced the plans for developing Grand Canal Dock into an innovation district in 2018.
"This project", the provost said, "is one of national ambition but it cannot happen without philanthropy and Government support. We hope, in due course, to hear from Government about possible investment from the State as well as private individuals and the University itself."
In 2018, Trinity's Engineering, Energy and Environment (E3) Institute received the-then largest-ever private donation in the history of Ireland, with a €25 million gift from long-term College donor Martin Naughton.