Trinity staff and students can now register their interest to participate in a new coronavirus testing scheme for the coming year.
UniCov will combine rapid antigen testing, saliva-based PCR testing and wastewater surveillance to monitor coronavirus infections in the four universities.
In a press statement, Minister for Higher Education Simon Harris called on staff and students at Trinity, NUI Galway, University College Dublin and University College Cork to take part in coronavirus "surveillance systems" for the coming academic year.
ADVERTISEMENT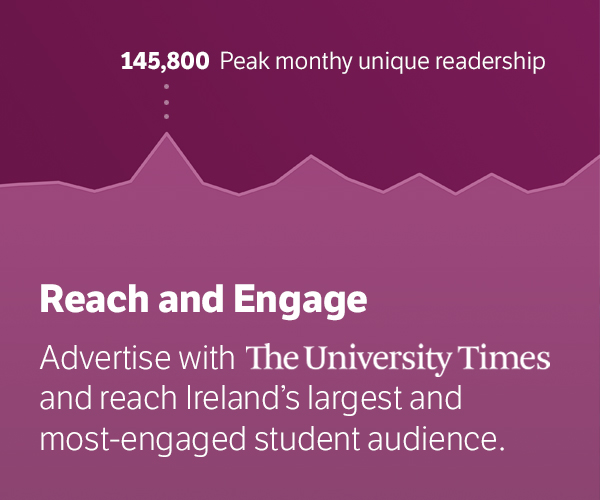 Participating individuals will drop off saliva samples for PCR and Loop-Mediated Isothermal Amplification (LAMP) testing twice a week at on-campus collection points. Wastewater will be collected from each campus and analysed for the presence of coronavirus.
Staff and students will also be required to perform nasal swab antigen self-tests and upload pictures of their results.
Harris said the scheme "will help us learn more about different types of tests, how effective they are and if they can or should be used in higher education settings".
"None of these replace the public health advice but could be additional weapons in our fight against COVID-19."
In an email statement to The University Times, Trinity Media Relations Officer Thomas Deane said the TriniScreen programme, which launched last year, has "provided valuable information needed to establish UniCov in partnership with UCD, UCC and NUIG".
"We have the laboratory aspects of UniCov ready to commence, and we are finalising the IT elements, which make the process much more user friendly."
"In the meantime", he added, "people can register their interest in participation and our team will contact them as soon as all of the internal workflow checks have been completed".
The data collected through the programme will be used to develop "early warning systems" for future epidemics.
In a press statement, UniCov leader and Director of Public Health at NUI Galway Breda Smyth said: "Students in Ireland have shown significant resilience in adapting to the challenges that COVID-19 has created."
"However, evidence suggests both in Ireland and internationally this is not without adverse effects including reduction in academic performance, social isolation and deteriorating mental health and wellbeing."
"UniCoV will inform surveillance systems to support the provision of safe campus environments and provide evidence to facilitate return to campus activity for staff and students in further and higher education institutes", she concluded.