The Trinity Ability co_op has launched a project aimed at supporting clubs and societies to become more inclusive to students with disabilities.
The Towards Inclusive Clubs and Societies Project has several elements, including training videos, guidelines and a checklist. All components are designed to improve the inclusion of disabled students in clubs and societies.
Project Lead Rachel Murphy said in a press statement: "Societies, clubs and other student organisations give people the opportunity to make lifelong friendships, develop their interests and skills alongside the academic side of college."
ADVERTISEMENT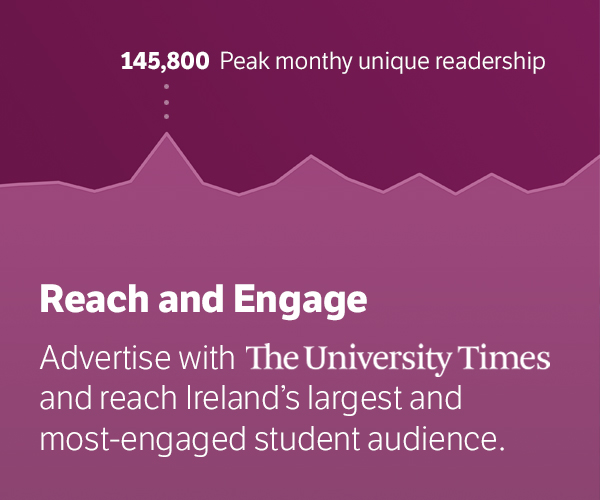 "This has been such an important part of my college experience being involved in societies and the Trinity Ability co_op."
"All students should be able to enjoy the social aspects of Trinity, and I hope that this project makes that possible", she added.
The project also contains a list of recommendations on changes clubs and societies can implement to become more inclusive to students with disabilities.
In a press statement, Declan Treanor, the Director of Trinity Disability Service said: "This project is significant and has developed excellent resources."
"The checklist is a useful start for any club or society to see the level of accessibility. The guidelines content is brilliant, an easy to follow guide giving useful resources to help those thinking about accessibility", Treanor said.
"Finally, the training videos with the Provost speaking along with many others on accessibility, inclusion and what belonging means really helps those committed to inclusion get it," he added.
Last year, the group conducted a survey to gather the experiences of students with disabilities in clubs and societies.
Earlier this year, the group received €4,800 in funding from the Trinity Trust Special Fund, a fund that was set up last year in order to provide support for student life during the pandemic.
The Trinity Ability co_op is a group set up to establish inclusivity for all students with disabilities in Trinity, working to increase discussions surrounding inclusivity, raise awareness about the challenges students with disabilities face daily and help them develop graduate attribute skills.