Universities may host pop-up vaccination centres to encourage students to get jabbed, the Irish Universities Association (IUA) has said.
Speaking on Newstalk this morning, IUA Director General Jim Miley said that it was "hugely encouraging" that more than four in five people aged 16 to 29 have registered for the vaccine, but "we now want to push to the line and get as many as possible of the remainder vaccinated".
"The message to students and to parents is: can we get the remainder vaccinated as soon as possible?", he said.
ADVERTISEMENT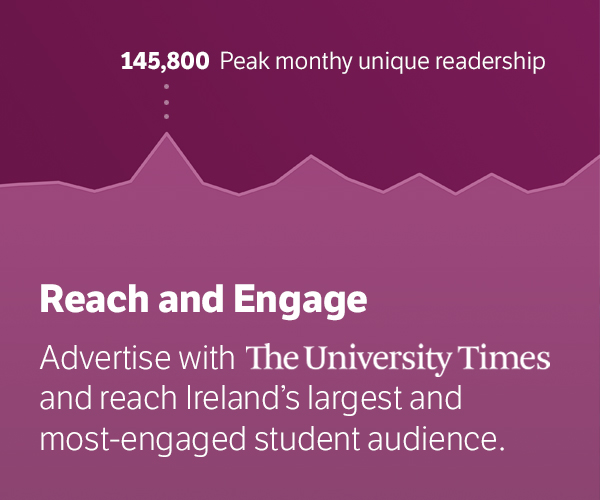 "There's no shortage of availability. Anyone around the country can get vaccinated relatively quickly."
"We've also spoken in recent days with the Department of Higher and Further Education about the potential of pop up vaccination centres on at least some third-level colleges when they re-open, so that if there are smaller numbers who haven't still been vaccinated for whatever reasons that they would have the chance do so", he said.
The IUA has also liaised with the Union of Students in Ireland to encourage students to get the jab.
If all students were inoculated, Miley added, "it's safe for the individual but it's also safe for the wider community for staff and students to go back on campus".
The Irish Times reported today that members of the National Public Health Emergency Team (Nphet) believe that somewhere between 85 to 90 per cent of over 16s will need to be fully vaccinated before it can recommend any further easing of restrictions.
This means that remaining restrictions will likely remain in place until at least October.
Earlier this monnth, the IUA committed to the return of in-person teaching for the new academic year.
The plan, which has the support of government, was jointly drawn up by all higher education institutions represented by the IUA, the Technological Higher Education Association (THEA) and RCSI University of Medicine and Health Sciences.
Under the plans, institutions will implement sanitation and ventilation measures. They will also be expected to manage larger spaces and implement an upper limit on lecture lengths "depending on local context and risk assessment".
Masks will be required indoors in accordance with public health guidelines.