Dublin University Cricket Club (DUCC) have missed out on qualification for the Leinster Senior League semi-finals on the last day of the season, after a campaign of high-quality performances and agonisingly fine margins.
DUCC were competing in the Leinster Senior League Cup D, one of four groups in a competition where the winner of each four-team group progresses into the semi-final of the competition.
"We were coming into the season as underdogs in a group with three other very strong teams – a position I felt was a very strong one with us having the most talented team we've had in years", Captain Sanil Gupta told The University Times.
ADVERTISEMENT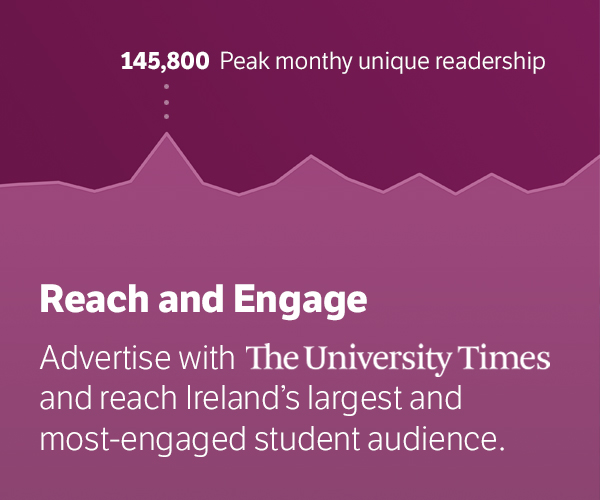 Gupta's musings proved not to be misplaced, with the side initially topping their table after winning two of their opening three games.
"Off the bat we beat a very strong Phoenix team in a convincing win which was massive for us in terms of mindset. Not only did it give us all confidence that we were capable of topping the group but also it sent a strong message to the other teams that we weren't going to be an easy matchup."
DUCC's momentum then stuttered as they proceeded to win only one of their next three fixtures. As a result of this lapse in form, they ultimately finished 3rd in their division – meaning they failed to make it into the knockout stages of the competition.
However, such a stringent statistic belies the quality of their performances: DUCC finished the season with the most bonus points – 20 – of anyone in the division, six and seven more than The Hills and North County who finished above them in second and first respectively.
Having topped the group, North County progressed to the semi-final, where they were then knocked out by eventual winners Merion.
This would have provided comfort only in the form of crumbs for DUCC. Even if Trinity did not beat North in either of their two encounters in the group stage, they certainly came mighty close – only losing by one run in one of their meetings.
The fact that they could have topped the group had they then beaten North in the final game of the season, is merely a sizeable deposit of additional salt lathered into an already saline wound.
Indeed, this void of luck is not far off encapsulating their season: Trinity giving the big guns a serious run for their money with some stellar cricket, only to be pipped at the post.
Their loss to The Hills – conceding the winning runs on the last ball of the match – is another example of a similarly gut-wrenching defeat.
"It was a massive disappointment to not get through to the semi's as our losses were only down to a matter of very small moments that didn't swing in our favour", summarised Gupta.
Had these fine margins been in Trinity's favour, Gupta's men would have been looking at five wins (instead of three) out of six come the end of the season; and as a result, would have almost certainly been looking down on their fellow opponents from pole position in the group.
As it happened, this wasn't to be. Even so, Gupta was not frugal in his praise of the team's efforts: "There are countless highs we can take out from our season – standout performances from Max Neville and Nicolaas Pretorious as well as a very strong debut season from Gavin Hoey."
"Considering our previous season where things didn't go our way at all, this season was a very successful one."
The retention of Pretorius – who averaged 52.75 with the bat in his six Senior League innings this season – will be a decidedly welcome feature for next season.
Likewise, young Hoey's performances with both bat and ball appear to bode very well indeed for the next few years.
Therefore, even if the final standings this season did not supply the varnish to the season that DUCC would have wanted, in the long run it is unlikely to hamper their assault on the upper echelons of the division in the coming campaigns. The scintillating performances of this young, talented-endowed side this season can certainly guarantee that much.