Module enrolment has been delayed until 4pm, College has said.
The online enrolment process was due to open to students at 2pm today, but a notice on Trinity's website says there has been a "slight delay" and it will now open at 4pm.
Speaking to The University Times, Patrick Magee, the director of IT Services, said: "We're opening up a process called online module enrolment as part of the Trinity Education Project and it was due to open at two o'clock today. But we are making changes to capacities to give students the maximum choice within the modules."
ADVERTISEMENT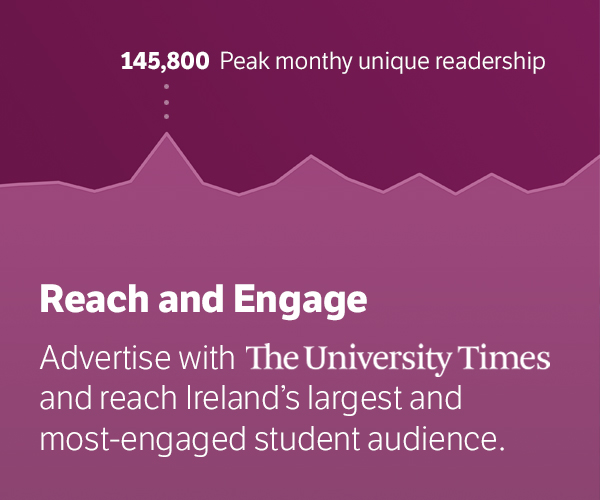 "Those modules would not have been available to all students because of capacities", Magee said. "So that means we're holding back until 4 o'clock. It's not a technical issue, it's just about getting the capacities so that students get the maximum choice to online module enrolment."
Students do not have to be fully registered for the 2021/22 academic year to enrol in modules. Students who deferred assessments or are coming back from a year off books will not be able to enrol in modules until September 13th.
Magee said: "Our focus is to have [the online module enrolment system] up now for students who completed last year. After the results have come out for those students who have deferred or are taking assessments next week, then straight after re-assessment, marking and release of results, it will re-open in early September."
Students' module choices will depend on what pathway selection they chose in June. Modules are allocated on a first come, first served basis.
Students must ensure that their choices are "credit balanced" – 30 credits of modules per semester and 60 credits overall. "You will not be able to leave online module enrolment until you are semester balanced", the website says.
Online module enrolment will open for first-year students in September and is dependent on the CAO offers dates.