College is hopeful that the Pav will re-open in time for the new academic year, but public health advice will dictate whether this is possible.
College has said that the Pav aims to open its doors in time for the 2021/22 academic year, coronavirus restrictions permitting.
In an email statement to The University Times, Trinity Media Relations Officer Thomas Deane said: "Plans are being developed with the aim of reopening the Pavilion Bar in time for the new academic session, but reopening will be subject to the prevailing public health recommendations provided by Government and approval from College".
ADVERTISEMENT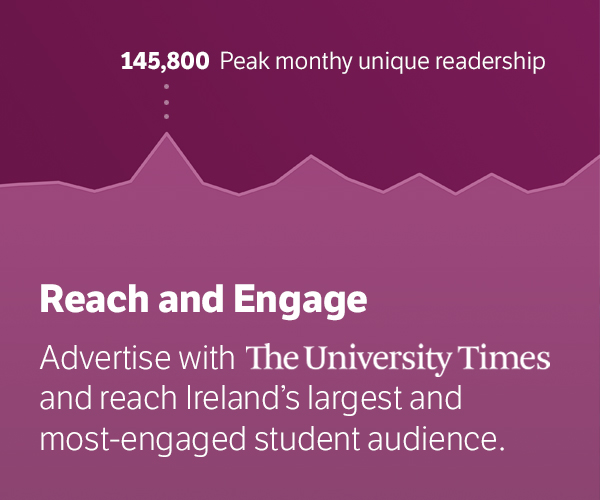 Chair of the Pav Cyril Smith did not respond to a request for comment from The University Times.
It was hoped that the Pav would reopen last September. Speaking at the Dublin University Central Athletics Committee (DUCAC) AGM in October, Pav chairman Cyril Smyth said: "We could have operated under level two, but it was not possible under level two as you could not serve alcohol without a substantial meal. You have to spend the government figure [of] nine euro on food."
"Realistically", he said "until we get back to level two, operating the Pav profitably is not going to happen until next year".
Current restrictions permit the re-opening of bars for outdoor service, with indoor service reserved for those with proof of vaccination.
In an email statement in June 2020, Smyth said that reopening the Pav was "low down in College's priorities".
He also said that the bar was "thinking through issues that will be involved such as the social distancing in the new 'normal' and how this can be managed".
"Let there be no doubt that DUCAC and I wish the Pavilion Bar to reopen as soon as we get a green light", Smyth said. "It's contingent on a lot of factors going well."
Dublin University Central Athletic Club (DUCAC), the body in charge of Trinity's sports clubs, receives a large portion of its income from the profits of the Pav.
The Pav has now been closed for over 16 months.
Before the coronavirus hit, it was on track for its highest turnover in several years, according to Smyth.
The bar typically makes around 35 per cent of its gross annual income in the three-month period from April to June.