International rugby player and Trinity graduate Linda Djougang is to join French rugby champions ASM Romagnat.
25-year-old Djougang began playing rugby in 2016, partaking in a game of social tag rugby upon the encouragement of a friend.
After a spell playing with Old Belvedere, she made her debut for Ireland in 2019. She won the Trinity Sports Person of the Year award in the same year. In October 2020, she was nominated for the Irish Rugby Player of the Year at the Zurich Irish Rugby Players' Awards. In July of 2021, Djougang, who plays in loosehead prop, was nominated for the Energia Women's Rugby Award, along with fellow internationals Stacey Flood and Sene Naoupu. She was also named on the Best XV for the 2021 Women's Six Nations. Ireland finished third in this year's Six Nations campaign, beating Wales and Italy but losing to eventual runners-up France.
ADVERTISEMENT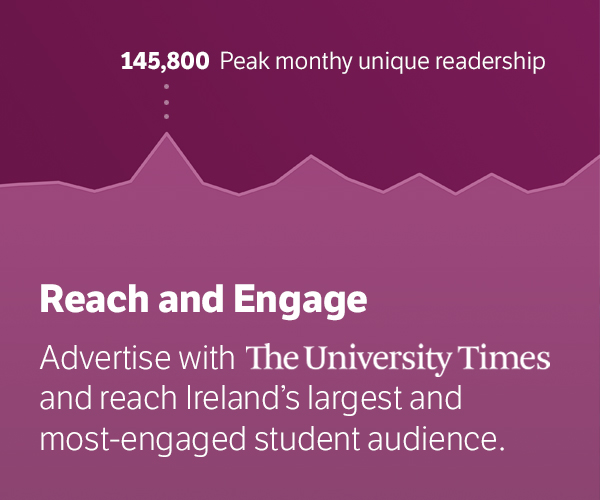 Djougang now has twelve Irish caps. She is a registered nurse, having studied General Nursing at Trinity. She came to College via the Trinity Access Programme. While in Trinity, she balanced course placements with training and matches for both Old Belvedere and DUFC.
From Douala, Cameroon, Djougang came to Ireland at the age of nine. She is a fluent French speaker.
In a statement on the Women's Six Nations website, Djougang said: "I am determined to be the best player I can be and working with the coaches at ASM Romagnat and being in their environment will help accelerate my development."
"Playing in the French league week in week out will be incredible, and I am really looking forward to committing everything to this opportunity."
Anthony Eddy, the director of Irish Women's Rugby, added: "This is a really positive move for Linda as she will be able to train full time in a professional environment and test herself regularly against some of the best players in the world … we have established a strong connection with the coaches in ASM Romagnat, which will allow us to collaborate on Linda's ongoing development."
ASM Romagnat are based in Auvergne, central France, the rural and rugby-playing heartland of the country. Djougang will join the club in September, upon the completion of Ireland's World Cup qualifying tournament.