Trinity student and rower John Tanguay and his crew won a silver medal for Team USA at the Paralympics on Sunday.
Despite being 11 seconds slower than eventual winners Team GB, Tanguay and his crew – who were competing in the PR3 class – were comfortable silver medallists, finishing seven seconds ahead of the French.
Tanguay has become the first alumni of Columbia University to win an Olympic medal in rowing and the first Trinity student to win an Olympic medal in rowing.
ADVERTISEMENT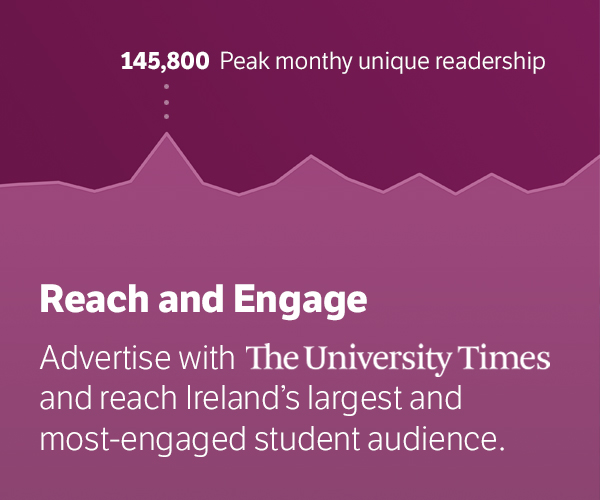 23-year-old Tanguay is a master's student in operations and supply chain management at Trinity Business School. He completed his undergraduate degree in computer science at Columbia University. Tanguay represented the US at the World Rowing Championships in 2019, winning a silver medal, which earned him a place at Tokyo 2020.
Tanguay hails from Pennington, New Jersey, a small town almost equidistant between the cities of New York and Philadelphia. He is currently in receipt of a Podium Level Trinity Sports Scholarship. He competes for Dublin University Boat Club (DUBC). He completed his Olympic preparations in Boston but will return to Trinity for the upcoming academic year.
Speaking after the race, Tanguay said: "To win a silver medal for the United States at the Tokyo Paralympics is an honour and a personal achievement beyond sport for me."
"I recognise this opportunity as the culmination of all the love and support I've received from family, friends, doctors, surgeons, physical therapists, coaches, and pets during my life", he said.