Trinity students Rebecca Stokell and Leah Paul have both been selected for the Ireland womens' cricket squad for their upcoming T20 World Cup European qualifying tournament.
Stokell and Paul, both of whom were sports scholars this past year, are two members of the 14-player squad that will be travelling to La Manga Club in Spain to compete.
The tournament is made up of six teams – Ireland, Scotland, the Netherlands, Germany, France and Turkey – and will be played in a round-robin format with only the top team qualifying for the 2022 ICC Women's World T20 qualifier tournament.
ADVERTISEMENT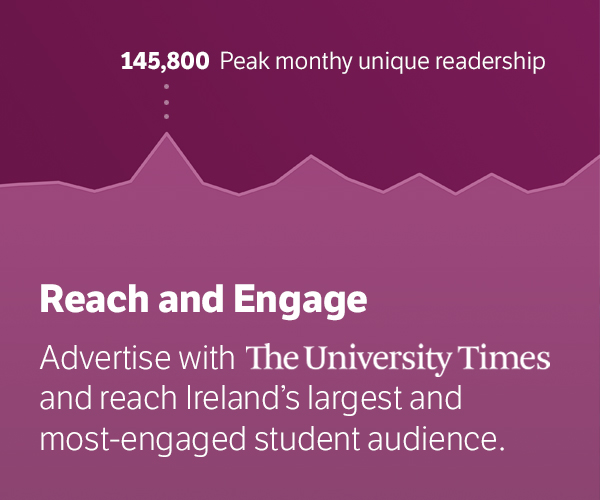 Ireland are currently ranked 10th in T20 cricket, the only team in the top 10 from this group, and already boast series wins against both Scotland and the Netherlands this summer.
While Stokell, a batter, made her One Day International (ODI) debut back in 2017 against South Africa, her T20 debut came in 2016 against the West Indies. Since then, she has played a further 14 T20 matches, amassing 220 runs across those 15 games. She was named Female Academy Player of the Year at the 2018 Cricket Ireland Awards.
Bowler Paul made her T20 debut in 2019 against the Netherlands and has a total of 16 caps in this format for her country, taking 16 wickets in the process. Paul was also recognised at the 2018 Cricket Ireland Awards where she was awarded Female Youth International Player of the Year.
Both players currently compete in the Women's Super Series, an Irish domestic series between the Scorchers, who Paul represents, and the Typhoons, who Stokell represents. This Series is split into the Super50 cup, a 50 over format, and the Super T20 Trophy, a 20 over format. The Scorchers are the current holders of the Super50 Cup.